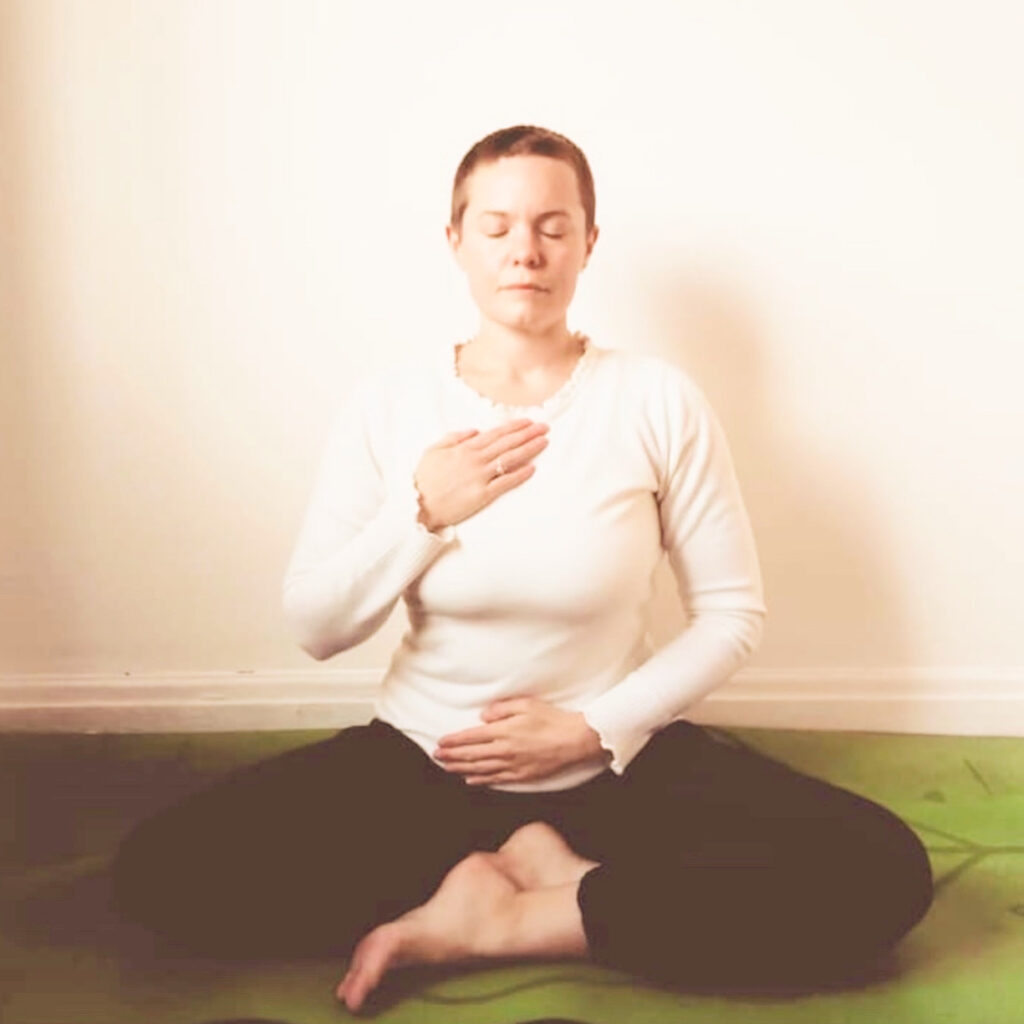 Alex started practicing yoga to help gain some flexibility for her other passion, rock climbing. 
She had no idea the path that yoga practice would lead her down and never imagined becoming a yoga teacher! 
Alex is from a corporate background, also being a qualified accountant and has worked for years in an office environment. This pressure from working life and a distinct lack of self care grew and seriously impacted her mental health over the years. She decided to sign up for a yoga teacher training a decision that would create a huge ripple effect in her life. She had no intention of becoming a teacher but just felt she needed to do something for herself, it was intuition that drove her to it despite the self doubt within. Learning about yoga philosophy, pranayama and meditation had a distinct effect on Alex and she continues to study yoga philosophy to this day. 
Yin yoga and meditation for Alex was a revelation as a person who is very much "on the go" it was so hard to sit for a length of time and be with her body, but over the years and with lots (and lots!) of practice she has been able to become more comfortable with being in stillness. But it is still a practice for her.
Services