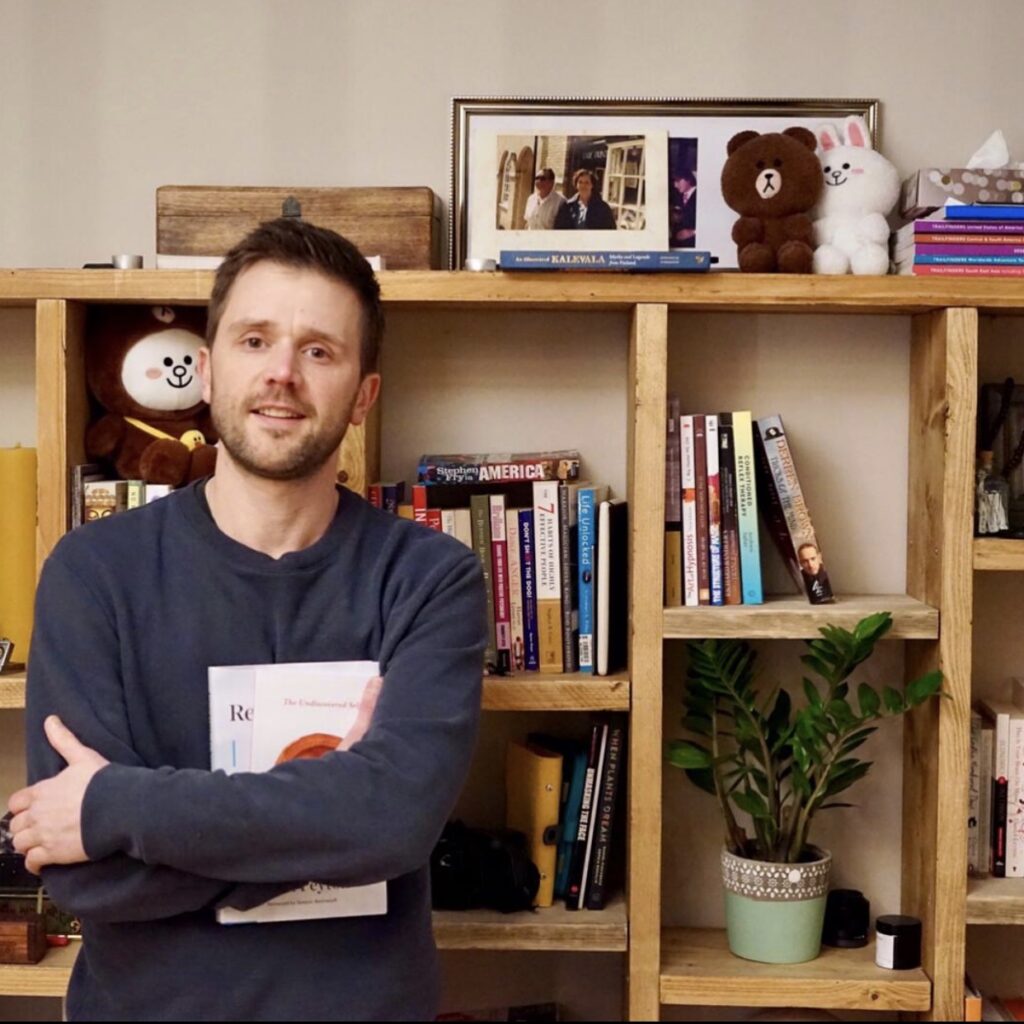 I'm a hypnotherapist & meditation teacher with interests in self development || meditation || psychology || hypnotherapy || plant medicine || dreams. I explore and change patterns of thoughts, feelings and behaviours.
In our past we learnt some patterns too fast but if we slow down we can re-learn them much better.
Using methods such as skills training || mediations || relaxation techniques || CBT approaches || hypnotherapy we can;
Turn our fears into areas we can grow from. 
Turn frustration into expression and self-compassion.
Turn challenges into growth.
Services
MEDITATION
HYPNOTHERAPY
Follow me –
Read my journal
Listen to my podcast on Spotify or iTunes 
Quotes I like –
"My destination is no longer a place, rather a new way of seeing." – Marcel Proust
"Disappointment takes adequate planning." – Richard Bandler