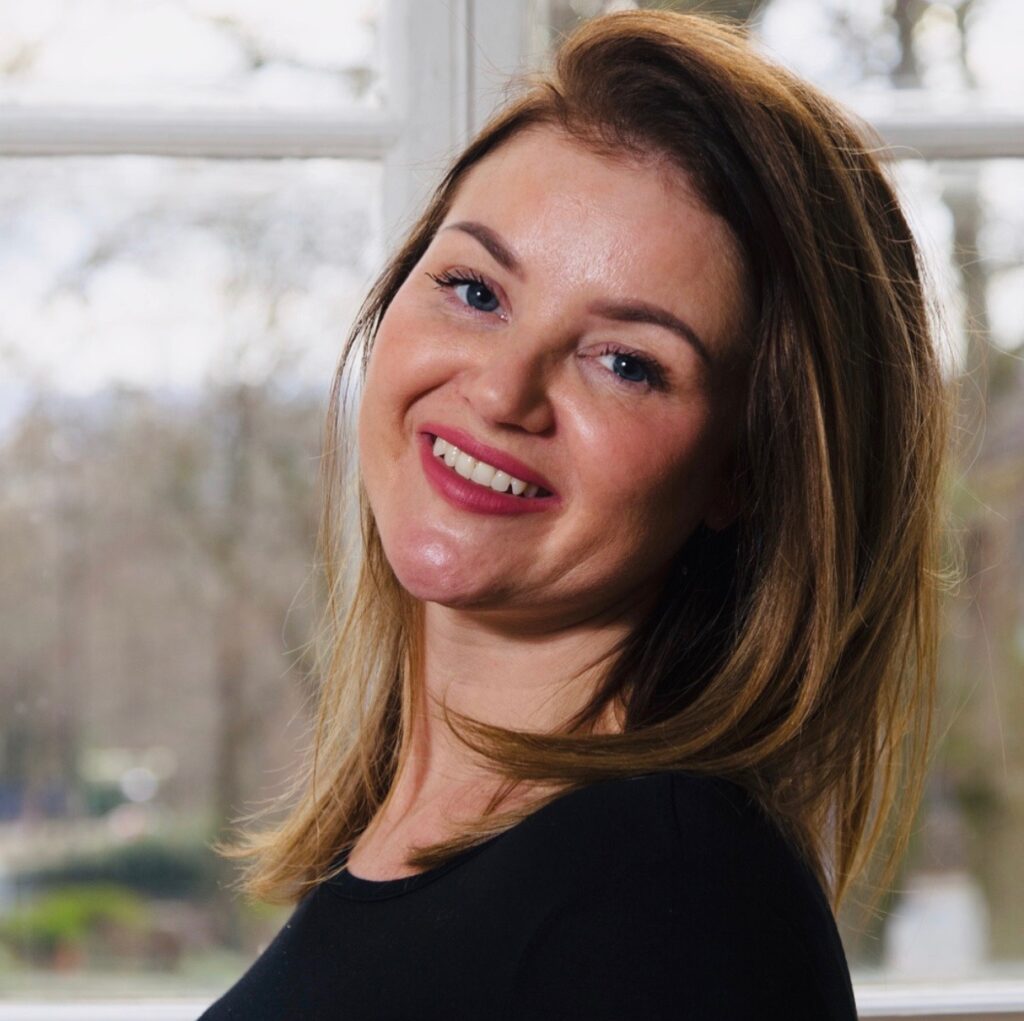 I have been practicing massage for 6 years and Reiki for 5 years, constantly learning and adding new things to my therapies. It has taken a while to build up the bespoke massages that I offer, which combine the ancient Chinese practice of Acupressure, with Swedish massage strokes and the science of essential oils. 
When people hear the word 'Aromatherapy' they tend to think of nice smells – but essential oils are so much more than that. Each one has an extensive description of the physical and emotional benefits that it can have on the body and mind. The right blend, when combined with this type of massage can have the most wonderful effects!
I treat each client holistically, which means looking at the body as a whole, rather than limb by limb and making connections between emotional and physical factors.
I use Neal's Yard essential oils because in my opinion, they are one of the best, the purest and ethically sourced and I also offer Organic Neal's Yard luxury Facials, which make a great add on to any massage treatment.
I absolutely love Reiki, it's a wonderful feeling to be able to heal, using this powerful and energetically charged tool! For me, Reiki goes hand in hand with massage – they both work towards the same result – which is to promote balance and harmony and help the body to restore and heal itself. 
Qualifications; Anatomy & Physiology and Swedish Body Massage (Thomas Danby)
Aromatherapy Diploma (School of Natural Health & Sciences)
Acupressure Diploma (School of Natural Health & Sciences)
Neals Yard Holisitc Facial Course (Charlotte Thompson)
Reiki Master (Levels 1-3) (Heloisa Stephan)