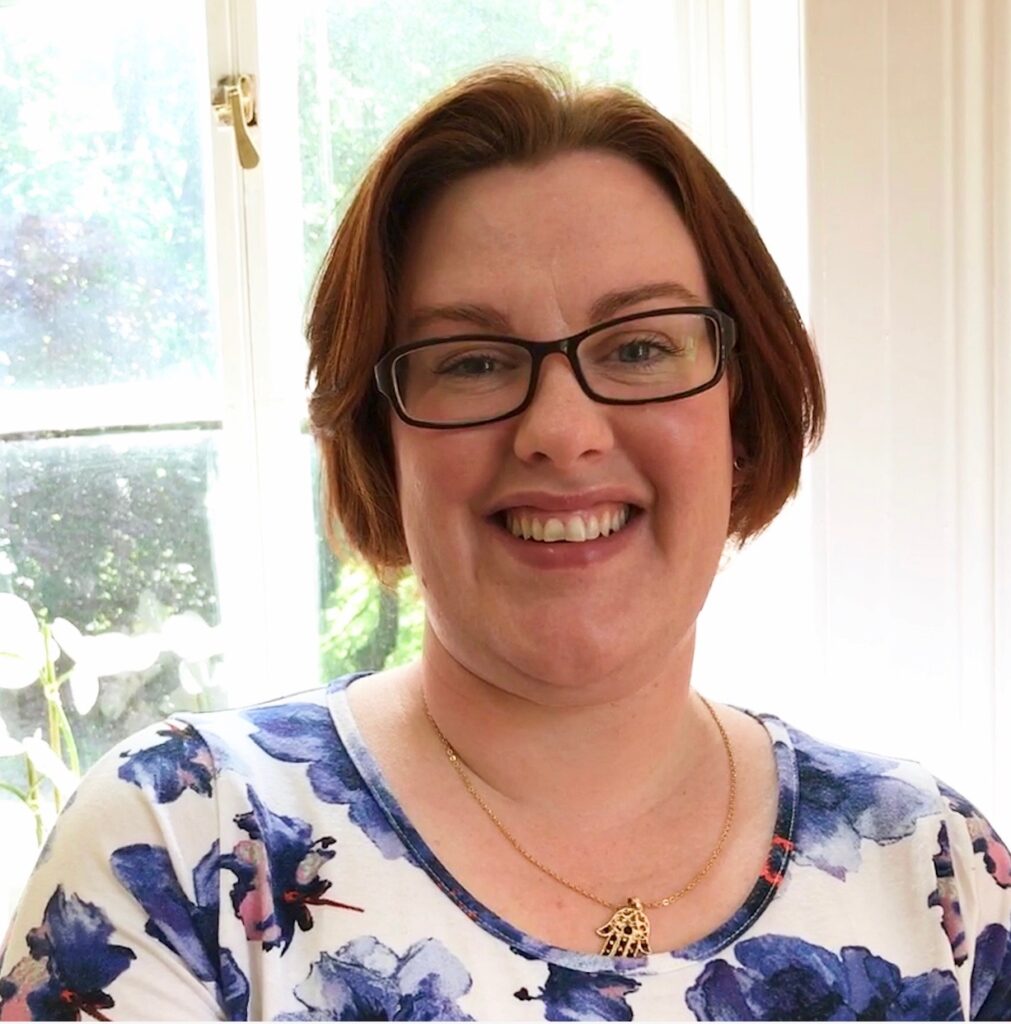 I've been passionate about complementary therapies since my twenties and over the years they've played a huge part in helping my wellbeing. My passion and belief in reflexology started about 6 years ago during a particularly challenging time in my life. It helped me to feel balanced, less emotional and re-energised and I wanted to share this with others.

So, in the winter of 2017 I decided to train as reflexologist. I wanted to help others with the everyday stresses and demands of modern-day life and to feel the benefits as I had done. I am now a fully qualified and insured Reflexologist offering treatments to restore, rejuvenate and help you on your way to a healthier and happier life.

I'm a mum of one, juggling motherhood with running a business since taking a step back from an 11-year career in Recruitment.  In my 'spare' time, I can be found taking a walk in the woods, dabbling with Dru yoga or happily absorbed in a crochet project or five.

My passion and purpose is your wellness. Please do get in touch of you would like to know more about what reflexology could do for you.