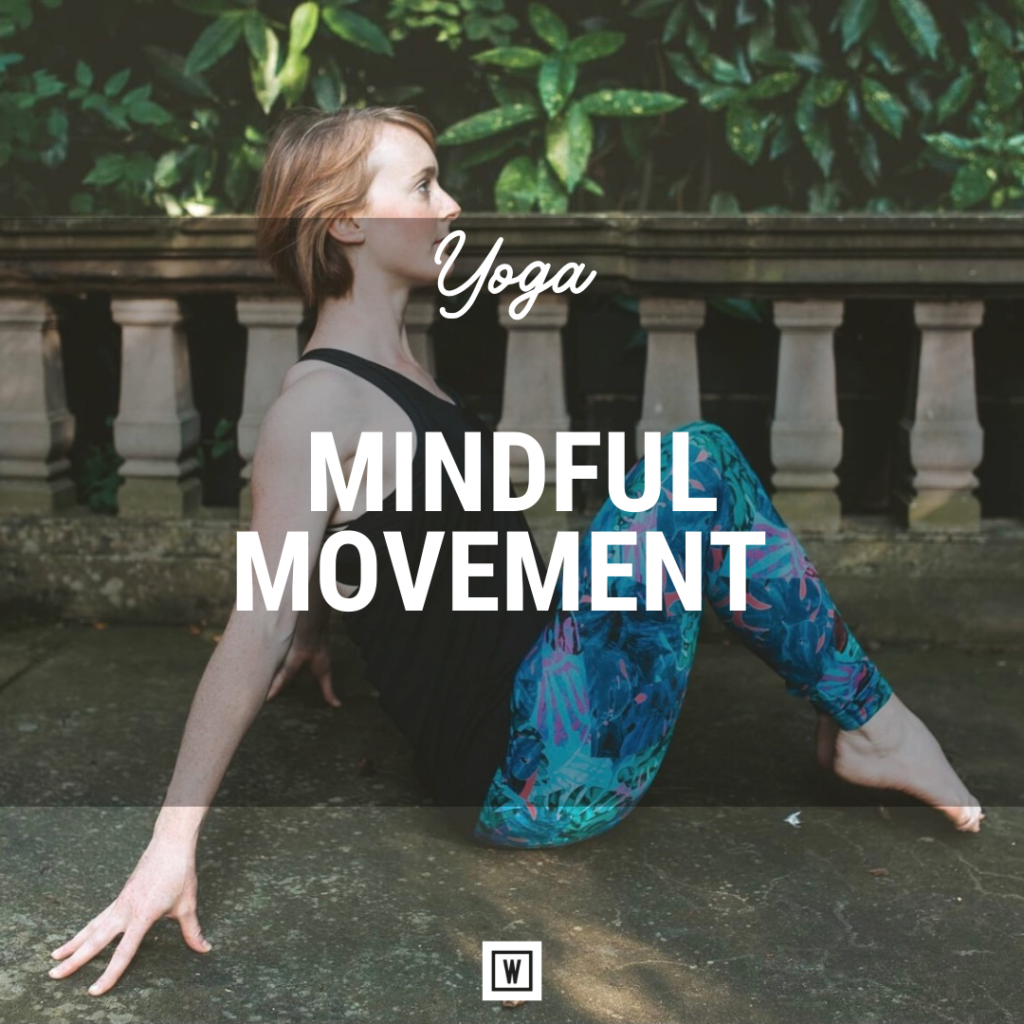 Mindful Movement || Monday 5.30pm – 6.30pm
A well-rounded class that combines slow flows, active mobility work, relaxing stretches and therapeutic breathing exercises. Harriett's signature class is designed to fine tune your body so you can get the best out of what you do, whether that be a professional sport or sitting at a desk. Discover the benefits of yoga, there's plenty for all!
We strives to create an environment where people can be brave enough to challenge themselves and what better place is there to do that in a studio environment. The Flow will allow the student to cultivate the strength to persist, take control and believe in themselves, fostering their own mental health and happiness.
STUDIO – Single session £10 || 5 Class Pass £45 || 10 Class Pass £80 || 20 Class Pass £150.