Relax It Day Retreat || 1 Day || We Are Wellness || Leeds
RELAX IT! is all about pampering. Doing things that help you feel amazing and ultimately totally relaxed.
Join usto learn about how to be good to yourself. The escape includes warming Hatha Yoga, massage, tasty (& nutritious) lunch, Yoga Nidra and even the chance to learn about restorative poses.

All the goodness of a weekend retreat rolled into half a day, and only 5 minutes from Leeds City Centre in our beautiful 18th Century home in Headingley.

Want to know a little more about how we'll guide you into relaxation bliss?

WARMING YOGA HATHA CLASS (9.30-10.30am)

Relaxing can be hard, particularly in the busy world we live in, so to ensure you can get the best out of the escape this class is designed to use movement to help us wind down. We will be learning how to use the breath, awareness of the postures and alignment to help you feel completely nurtured and ready for the rest of the day.
Start Date 
Sunday 17th July 2022 || 9.30am – 3pm
Sunday 18th Sept 2022 || 9.30am – 3pm
Sunday 16th Oct 2022 || 9.30am – 3pm
Sunday 20th Nov 2022 || 9.30am – 3pm
Sunday 18th Dec 2022 || 9.30am – 3pm
Cost
£90 RRP or £75 early bird 2 weeks before the retreat starts.
Venue
We Are Wellness
Location
Headingley, Leeds
MASSAGE & RESTORATIVE POSES (10.30-11.45am)
To help ease the physical stress we hold in our bodies and take you to the next level of calm our team of therapists will be delivering 15 minute massages to everyone.
Alongside these sessions there will be tea, the chance to chat and a session to learn about restorative yoga and how to include it in your life, that you can dip in and out of.
LUNCH (12pm – 12.45am)
Enjoy a super tasty lunch with your fellow relaxation seekers. We can cater for all allergies and preferences, just let us know in advance and we'll make sure you have absolutely nothing to worry about.
YOGA NIDRA (12.45-2.15pm)
Yoga Nidra (yogic sleep) is a profound form of guided relaxation. It is the ideal antidote to our modern over stimulated lives, and will come as the perfect session to help digest and make that final step into relaxed.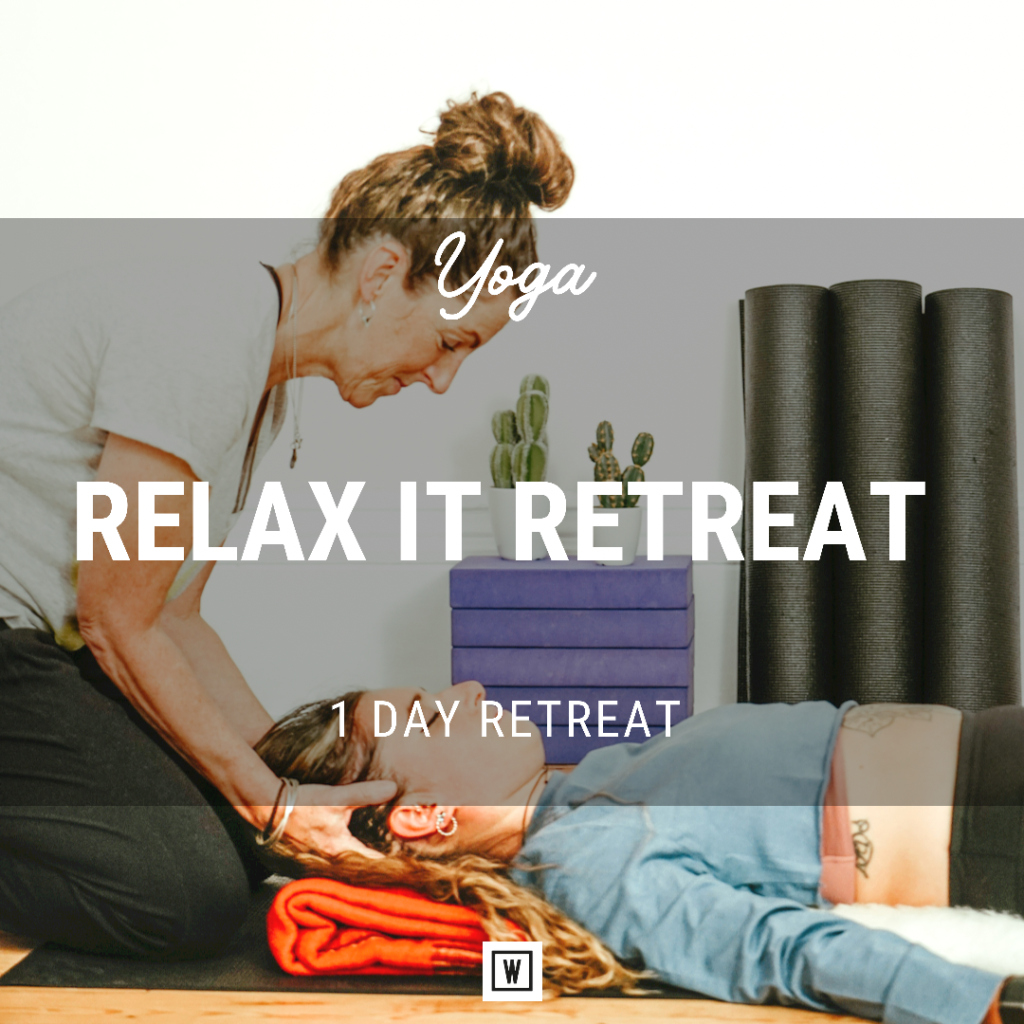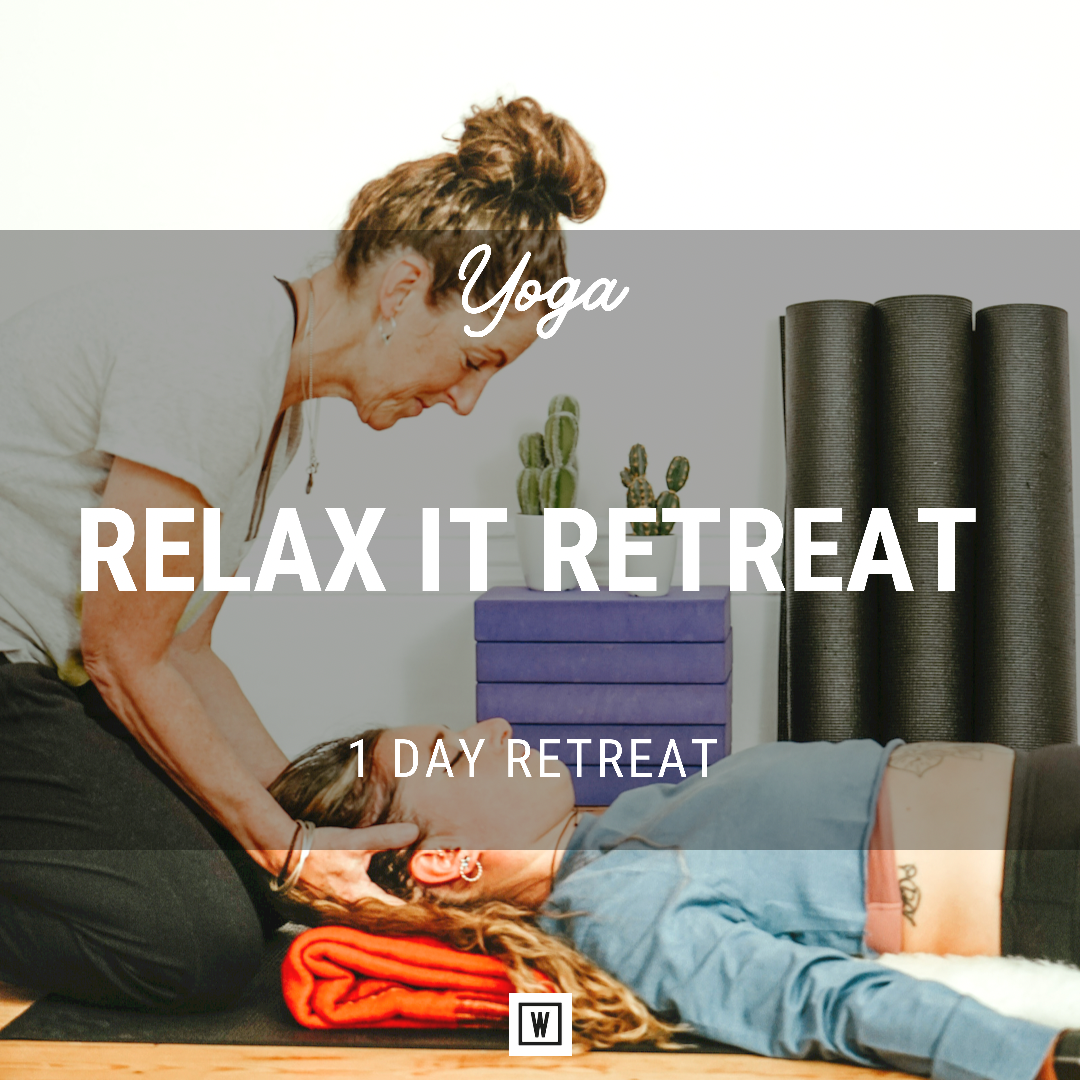 The benefits of Nidra include reducing muscle tension, heart rate and blood pressure, promoting a sense of well being and restoring body, mind and senses. It allows the mind to go to a place where deep healing can occur, reduces stress and improves sleep.
The session is practised lying down, where you will be guided to a place of inner stillness and calm in our beautiful, warm and cosy studio.
TEA & CAKE (2.15pm onwards)
After the Yoga Nidra session we will have tea & cake ready for you to ease you back into the world.
You will need to bring a pillow and a blanket (it's always nicer to have your own when relaxing so you feel even more content!)
If you have any questions please get in touch, otherwise book now to avoid disappointment!