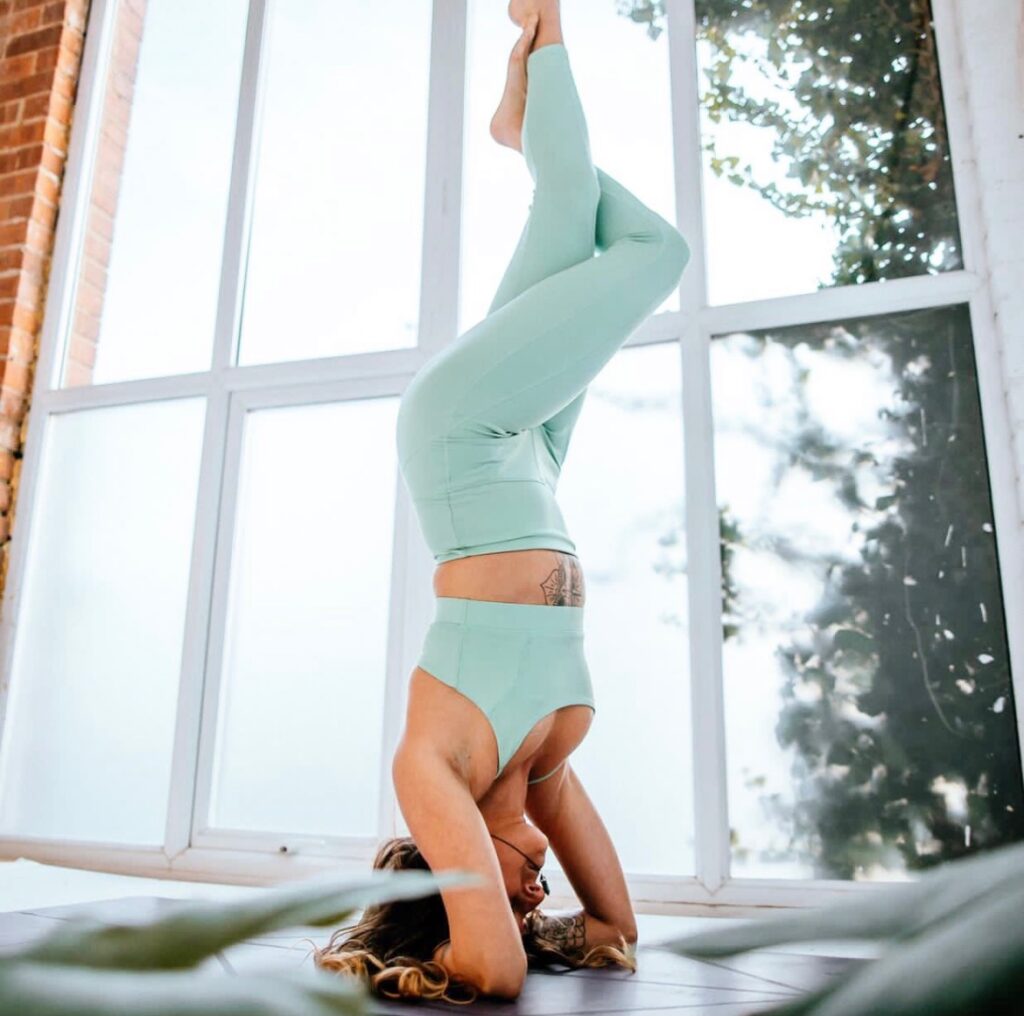 Yoga Beginners Flow || Tuesday 8pm – 9pm
Yoga Beginners Flow is our weekly yoga class focused on supporting beginners. This compliments the beginner course we run, and if you are unable to attend the beginner courses this makes the perfect alternative.
Each class will move slowly and steadily through different yoga postures, giving you time to establish the fundamentals of alignment, breath and awareness.
Whether you are starting yoga, recapping what you've learnt elsewhere, or simply wanting to take it a little easier for your days practice, this is the class for you.
You may also be interested in our Beginners Course which lasts for 4 weeks and is an excellent way to start from the very beginning.
DUE TO THE CURRENT CIRCUMSTANCES WE HAVE A MAXIMUM OF 6 PEOPLE PER CLASS.
This class is also held on ZOOM for those who can't make the class in the studio.
STUDIO – Single session £10 || 5 Class Pass £45 || 10 Class Pass £80 || 20 Class Pass £150.
ZOOM – Single session £5 || 5 Class Pass £22.50 || 10 Class Pass £40 || 20 Class Pass £70.