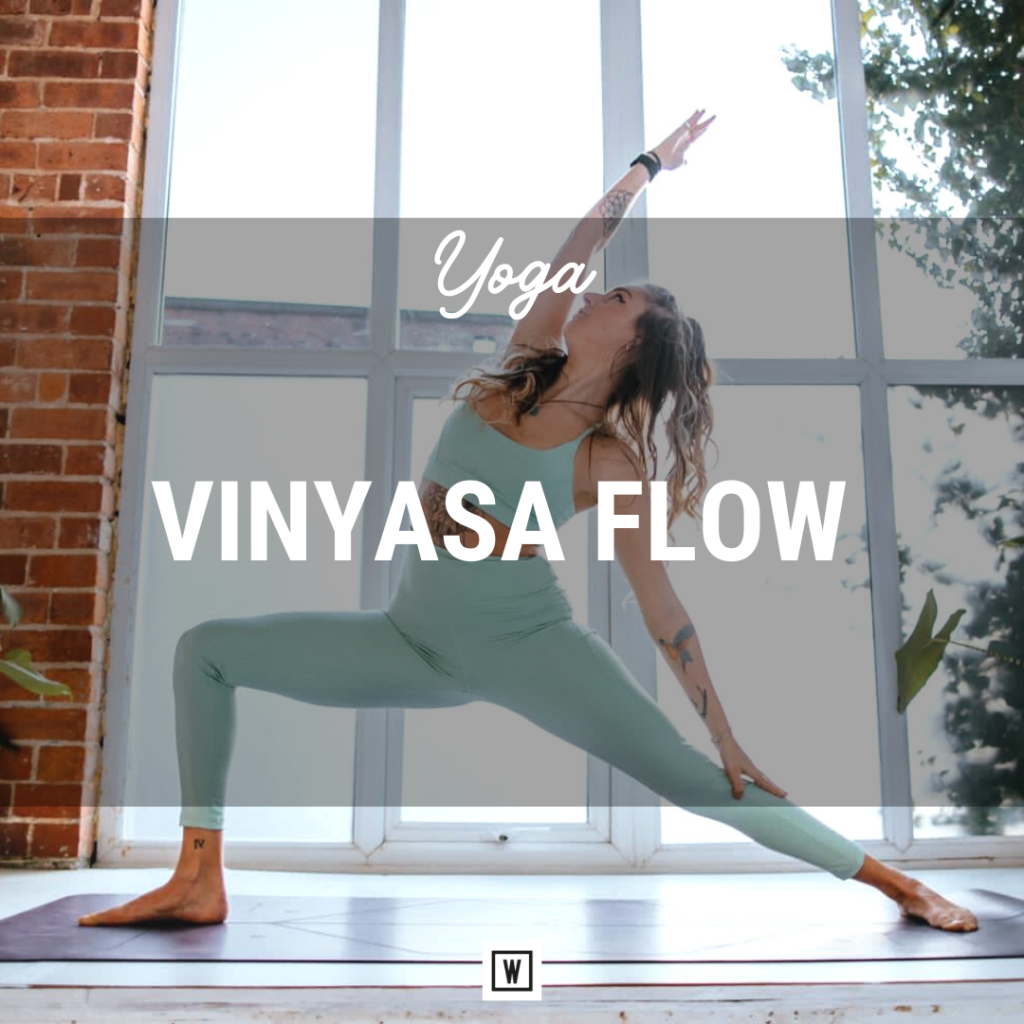 Yoga Flow || Monday 7pm – 8pm || Tuesday 6.45pm – 7.45pm
Yoga Flow in its route, the core values of these classes are freedom, expression and the desire to move and to feel.
This powerful yoga flow practice will increase strength, stamina, and flexibility both physically and mentally. There will be a continuous connection between the marriage of both breath and movement.
We strives to create an environment where people can be brave enough to challenge themselves and what better place is there to do that in a studio environment. The Flow will allow the student to cultivate the strength to persist, take control and believe in themselves, fostering their own mental health and happiness.
The pace of the practice will be conducive to developing self-awareness.
This class is also held on ONLINE for those who can't make the class in the studio.
YOU WILL BE EMAILED A LINK TO THE CLASS 30 MINUTES BEFORE THE CLASS.
STUDIO – Single session £10 || 5 Class Pass £45 || 10 Class Pass £80 || 20 Class Pass £150.
ZOOM – Single session £5 || 5 Class Pass £22.50 || 10 Class Pass £40 || 20 Class Pass £70.