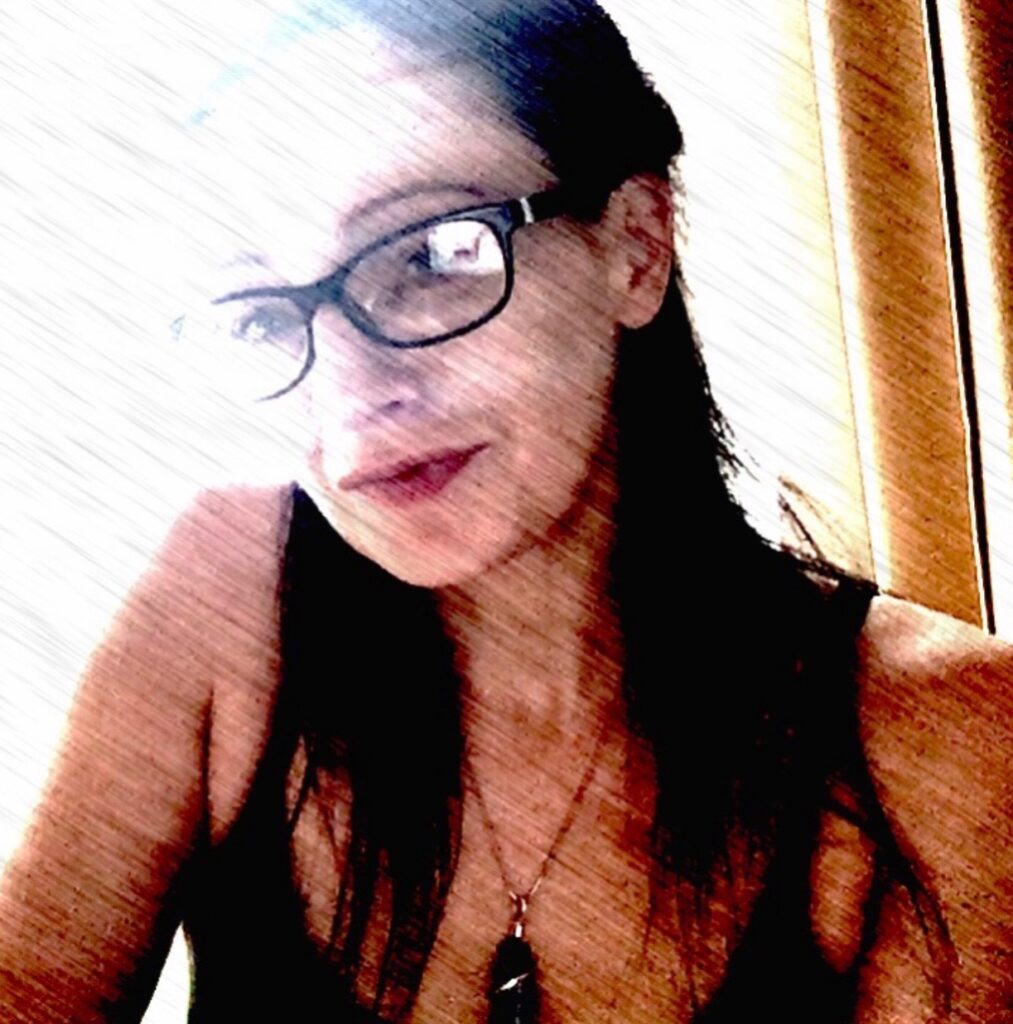 Stephanie has always had the vision to create a business that is surrounded by the ethics of helping people. 
'I always wanted to create a business that is based on validating the person as soon as they walk through the door or even sooner if possible. To create a place where you feel safe and not judged, a place where you can completely be yourself and receive amazing wellness services that will make everyone feel amazing and empowered.'
In July 2015 Stephanie started the idea of the Wellness Centre and in January 2016 opened the doors to We Are Wellness in Headingley Leeds.
Services