At We Are Wellness we provide a wide range of therapies from massages to councelling and physiotherapy to reiki all in our beautiful mansion in Headingley, Leeds.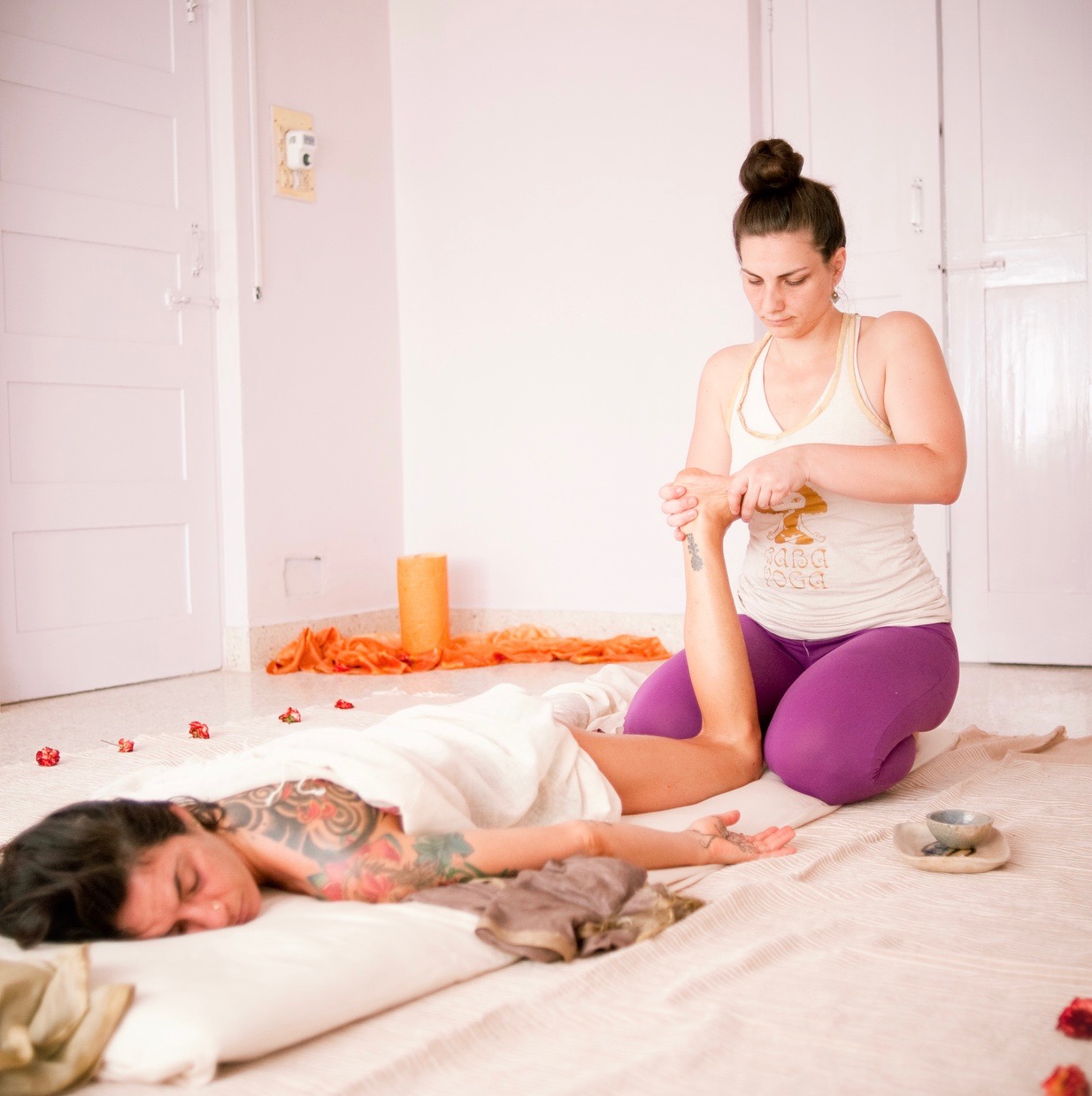 We have a full range of massages including Deep Tissue, Aromatherapy, Sports Massage, Pregnancy Massage, Ayurvedic Yoga Massage and Pregnancy Ayurvedic Yoga Massage.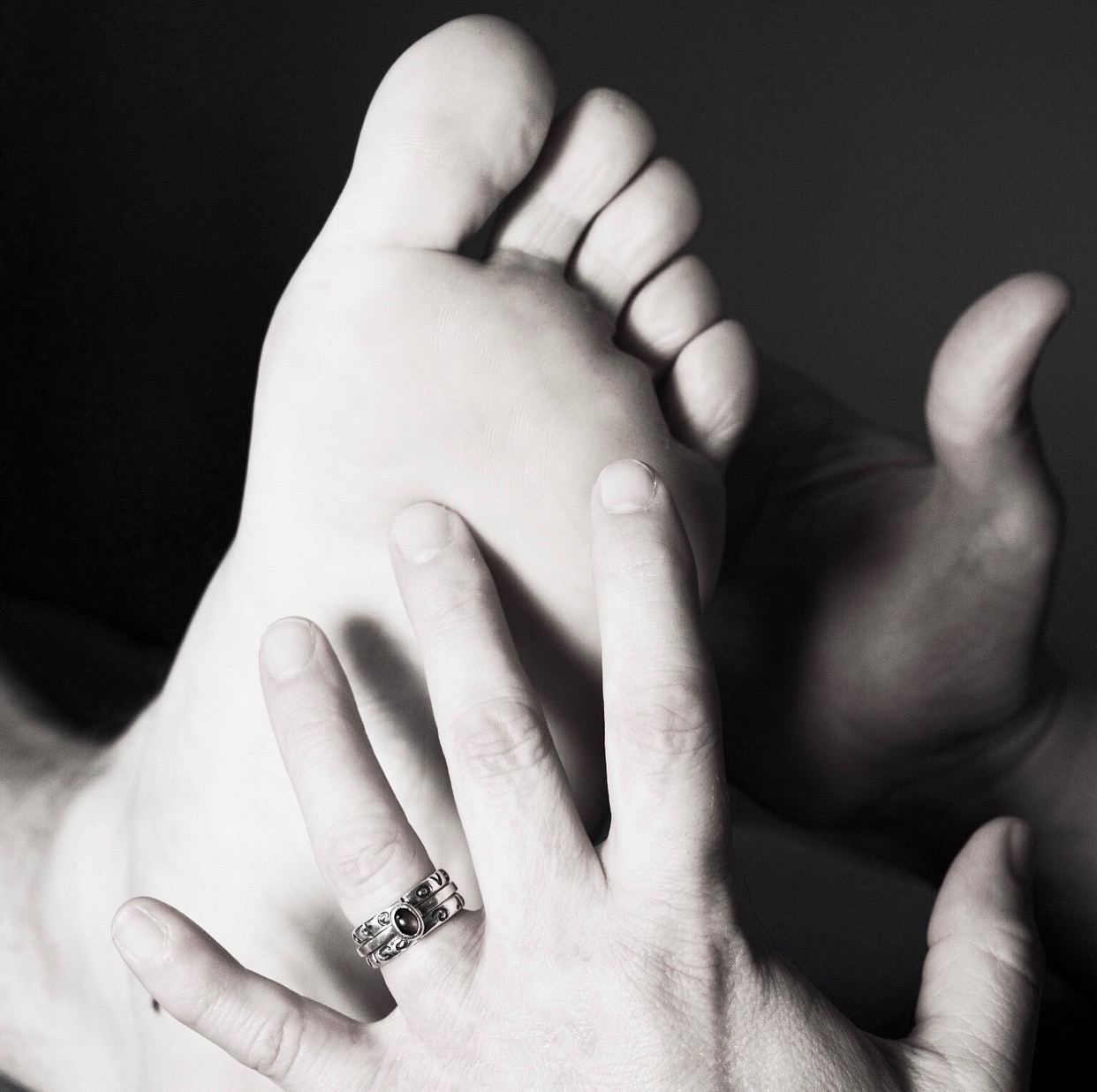 We have a full range of physical therapies including Bowen Therapy, Acupuncture and Reflexology.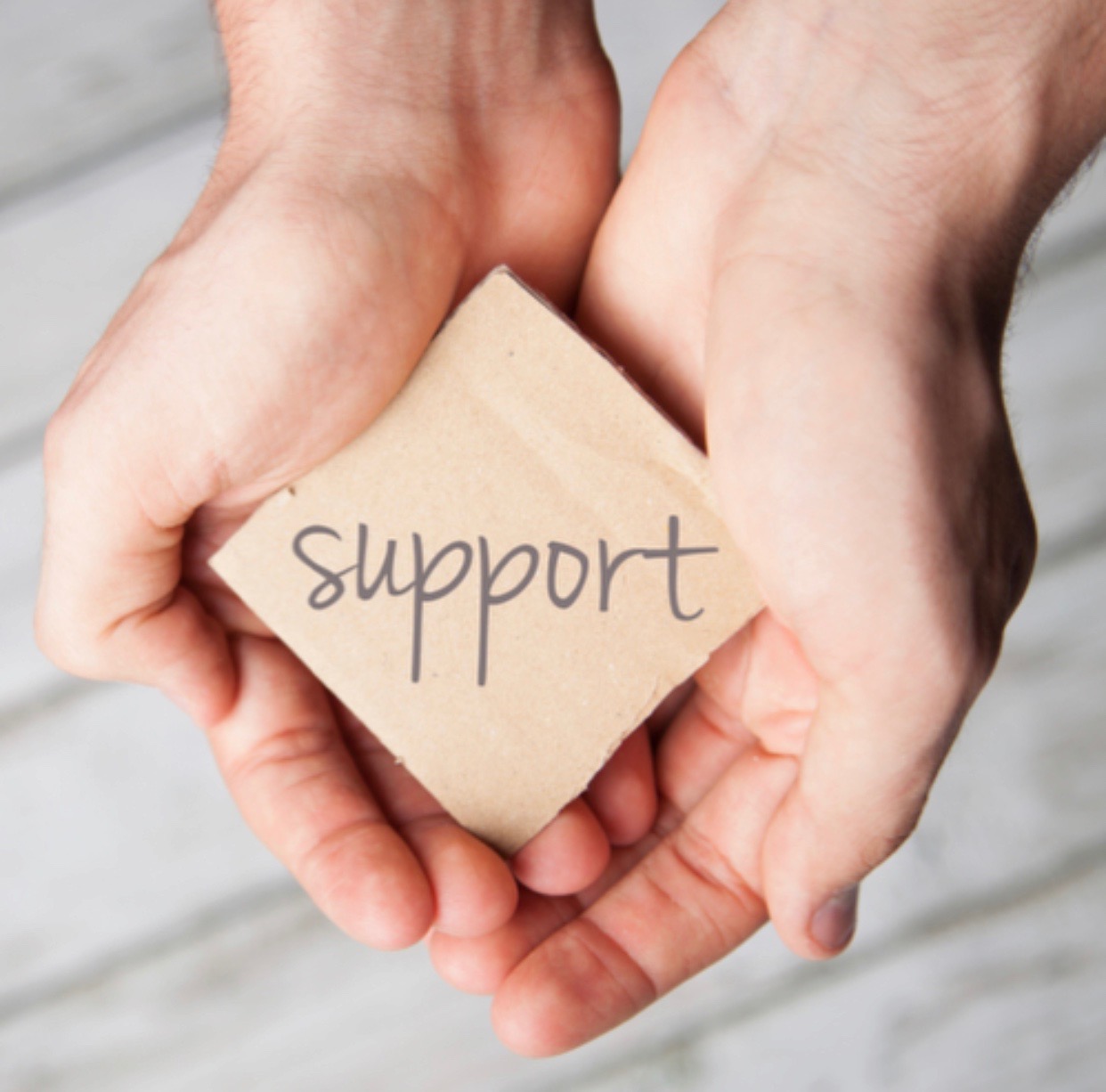 We have a full range of talking therapies including Individual Counselling, Couples Counselling, EFT, NLT and Coaching.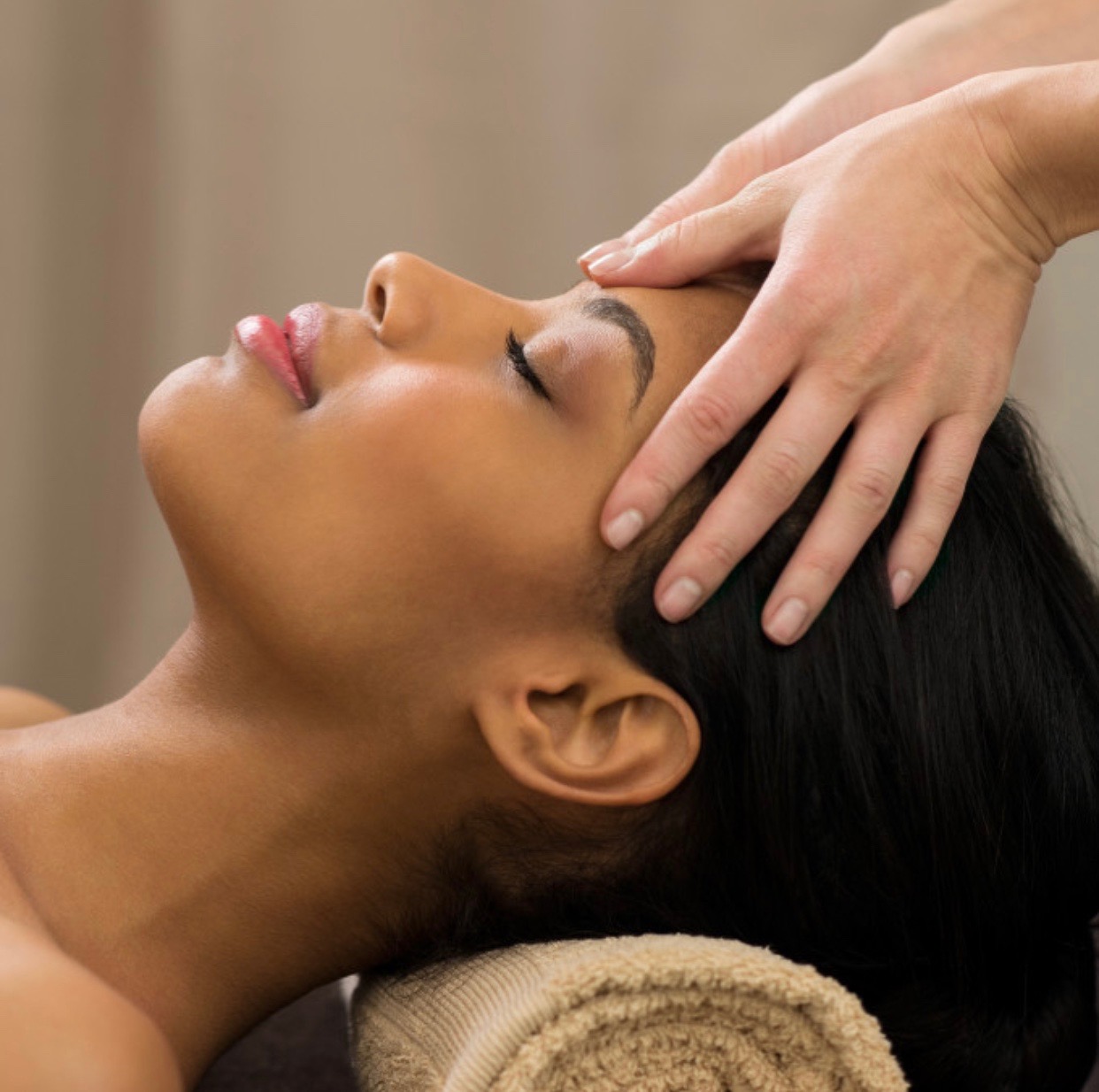 We have a full range of beautiful Neal's Yard Aromatherapy facials designed for the individual needs for both men and women.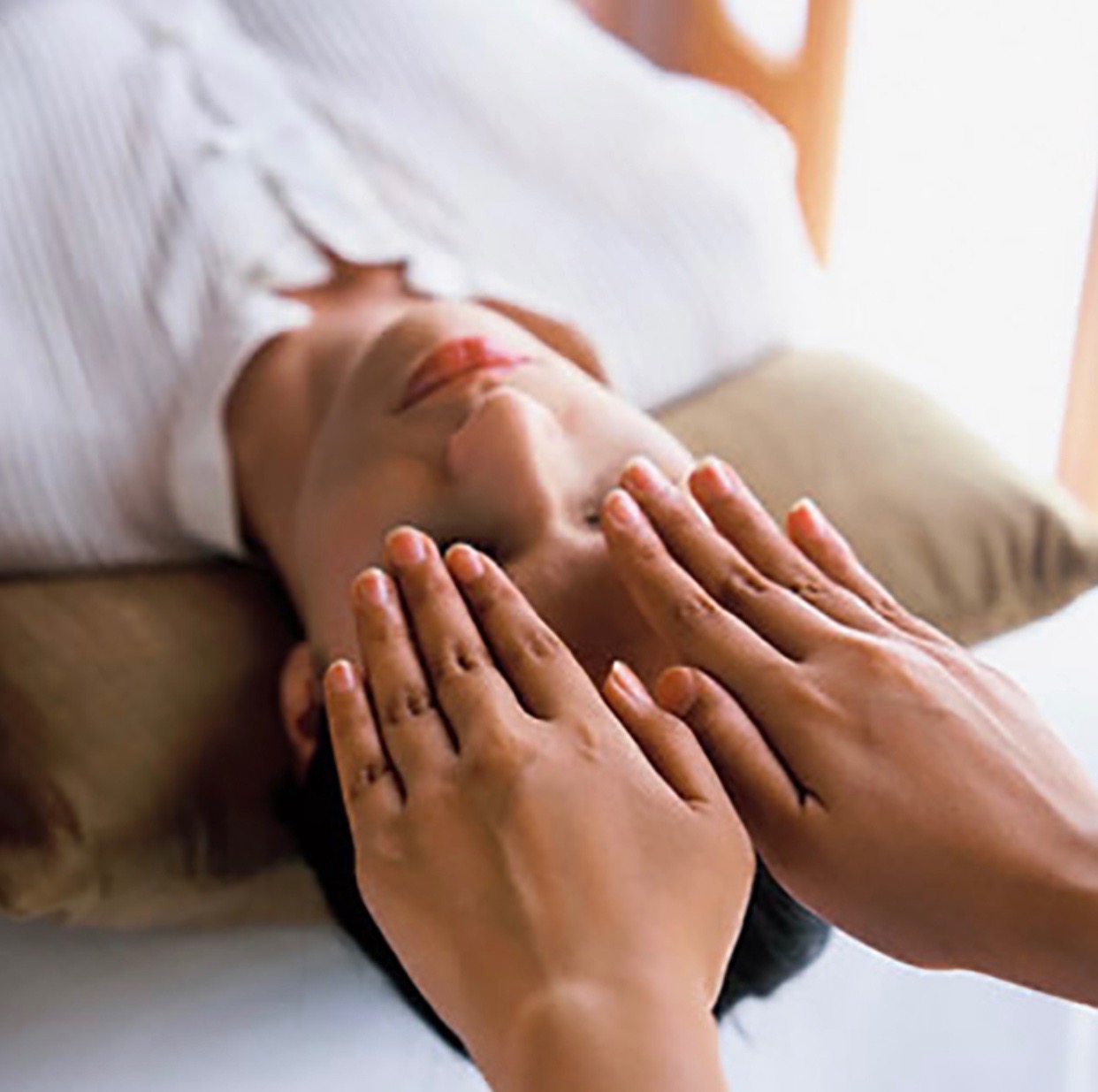 We have a full range of healing therapies and readings including Psychic Medium Readings, Reiki, Hypnotherapy, Tarot Readings and Psychic Card Readings.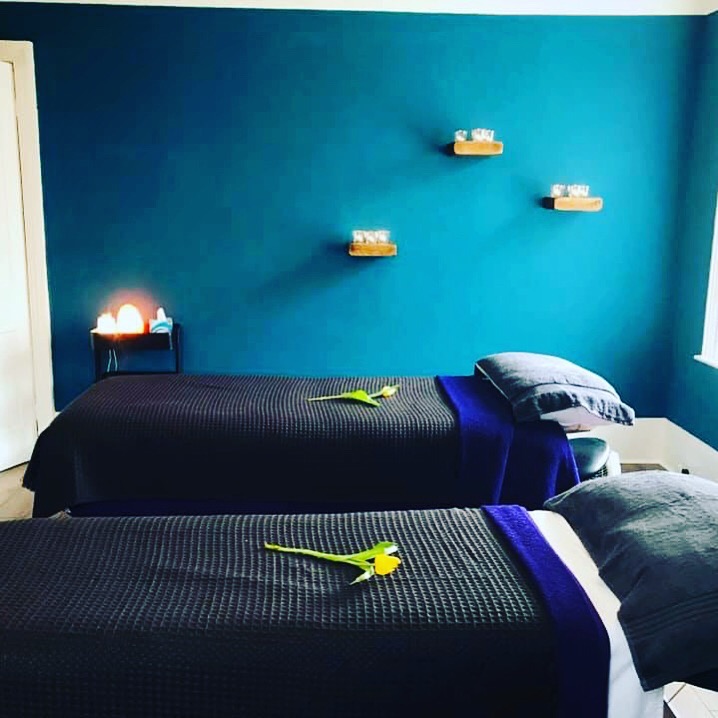 To make it easier for you we have an integrated online booking page on our website with all of our therapies.