Welcome to We Are Wellness we offer an amazing range of wellness services brought to you bythe best teachers and therapists in Leeds to suit your needs.
Including Yoga, Meditation and Fitness Classes, Workshops, Courses, Yoga Teacher Training and Therapies that include Massage, Counselling, Reiki, Physiotherapy, Reflexology and Psychic Medium Readings to name but a few.
All set in our beautiful 18th century mansion in Headingley Leeds.
So no matter what kind of wellness journey resonates with you we have the best that Leeds can offer.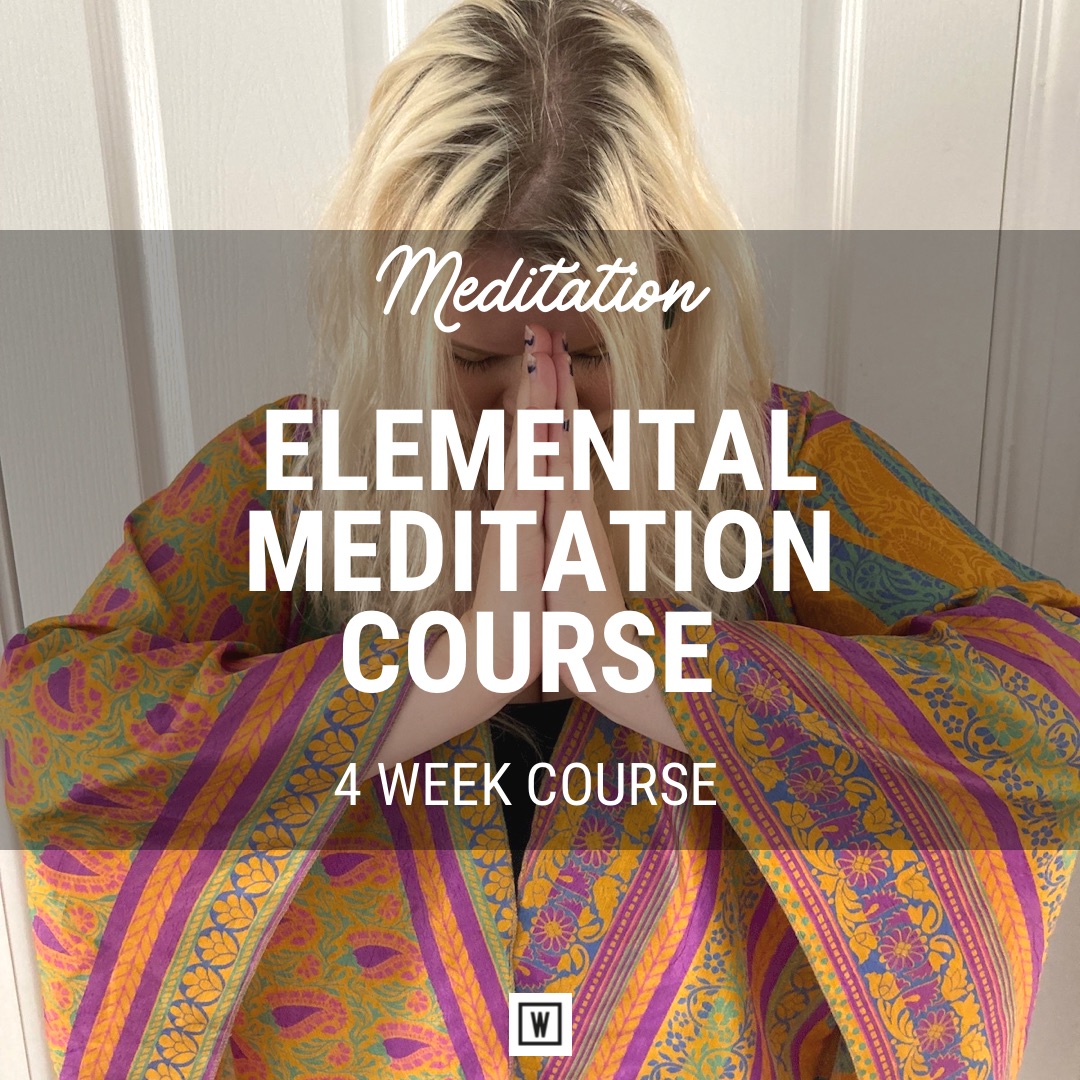 Friday 14th January 2022 6.30pm- 8pm || During this 4 week course we will use meditative techniques to bring us closer to each of the elements, expect candle meditations, conscious breathwork, grounding and use of sacred mundras. RRP £45 or £40 early bird 2 weeks before.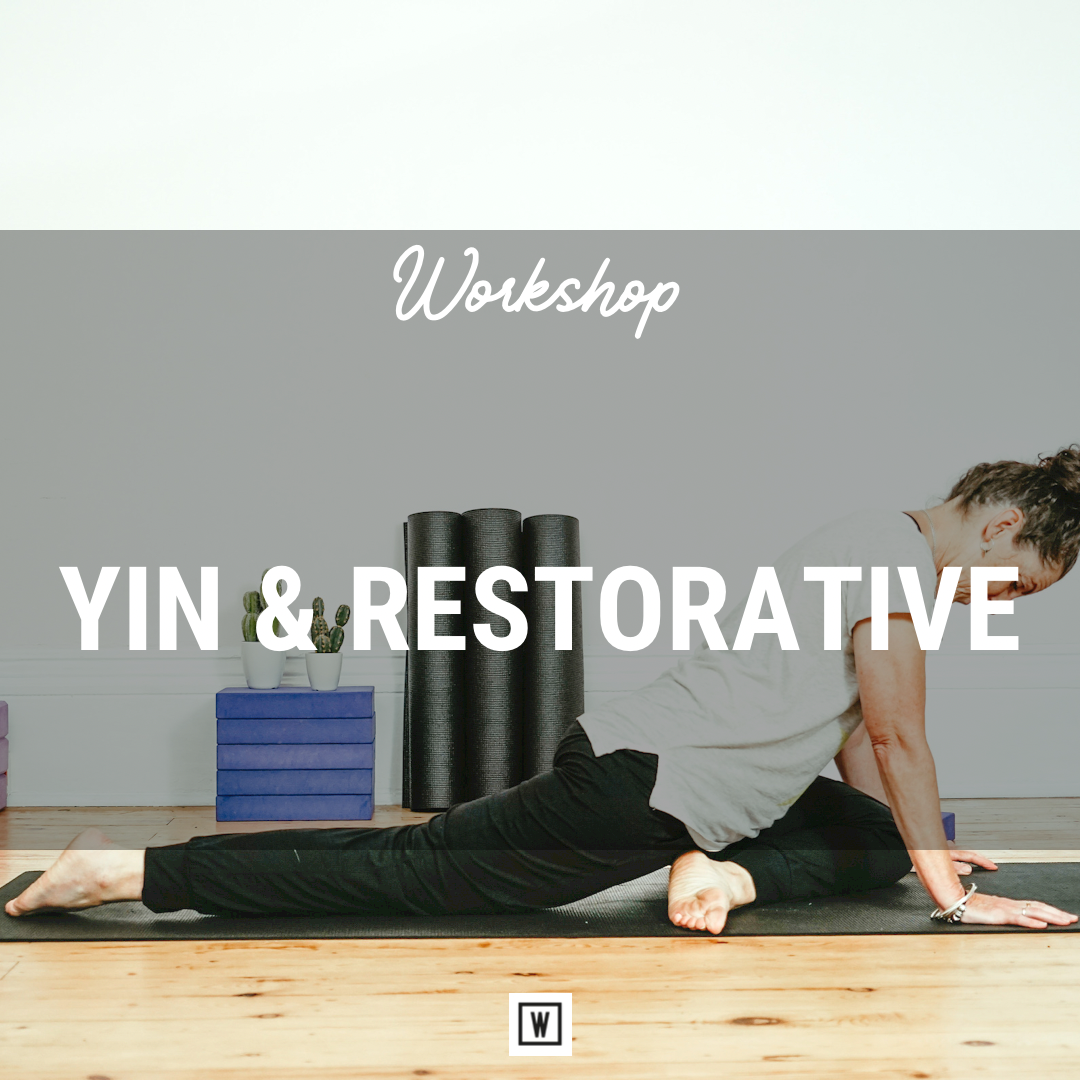 Friday 7th January 6.45pm - 8pm || Join Gerry in a delicious opportunity to finish your week in a quiet, opening practice that will set you up for the week to come. Enjoy the activation into the connective tissues in Yin poses, this will promote change at a deep level in body and mind, as well as the healing and nurturing support of the Restorative poses. RRP £15 or £12.50 early bird 2 weeks before.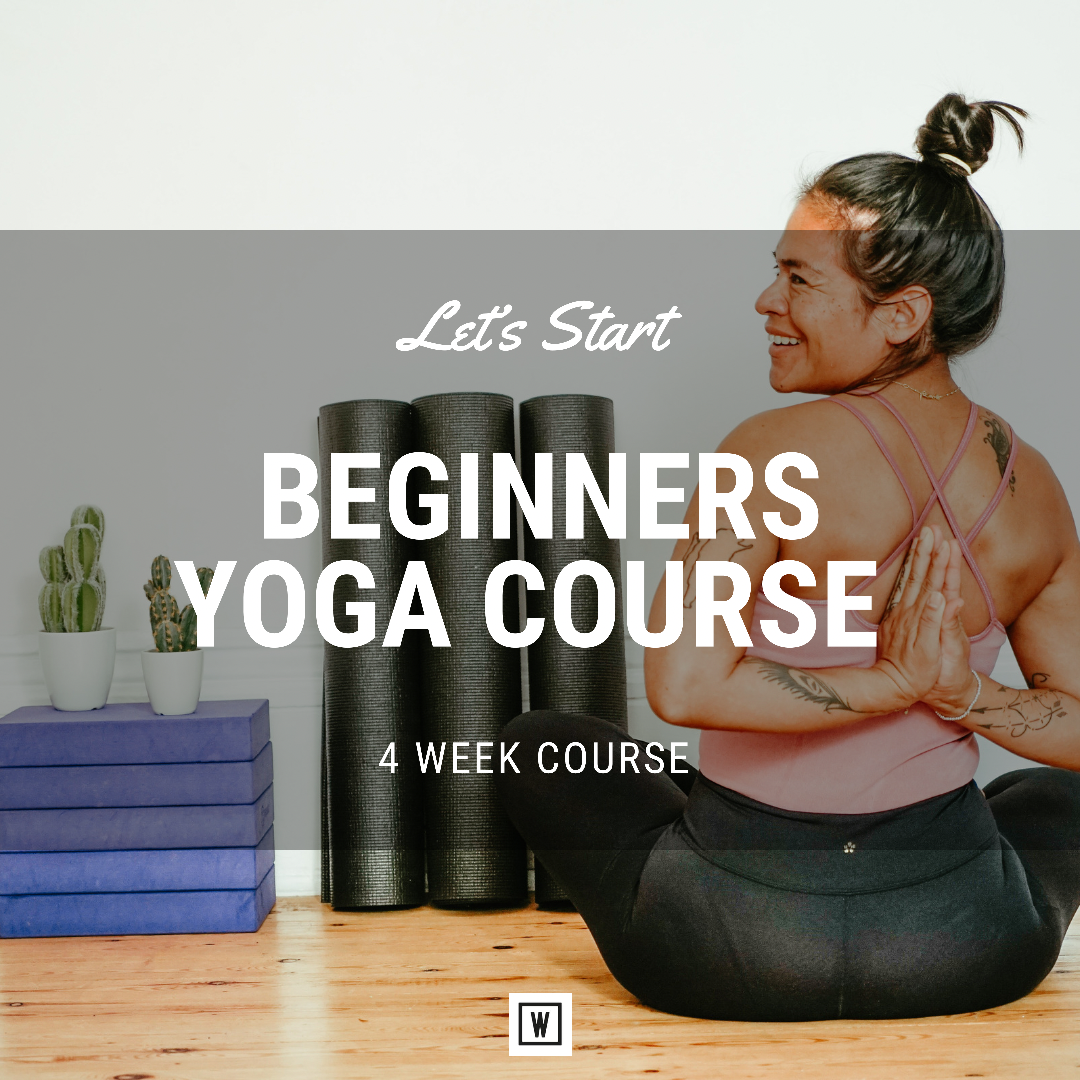 Monday 10th January 2022 8pm - 9pm || During the 4 week course you will study the fundamentals of a yoga practice which is the best way to get started in your practice. RRP £45 or £40 early bird 2 weeks before.