Welcome to We Are Wellness we offer an amazing range of wellness services brought to you bythe best teachers and therapists in Leeds to suit your needs.
Including Yoga, Meditation and Fitness Classes, Workshops, Courses, Yoga Teacher Training and Therapies that include Massage, Counselling, Reiki, Physiotherapy, Reflexology and Psychic Medium Readings to name but a few.
All set in our beautiful 18th century mansion in Headingley Leeds.
So no matter what kind of wellness journey resonates with you we have the best that Leeds can offer.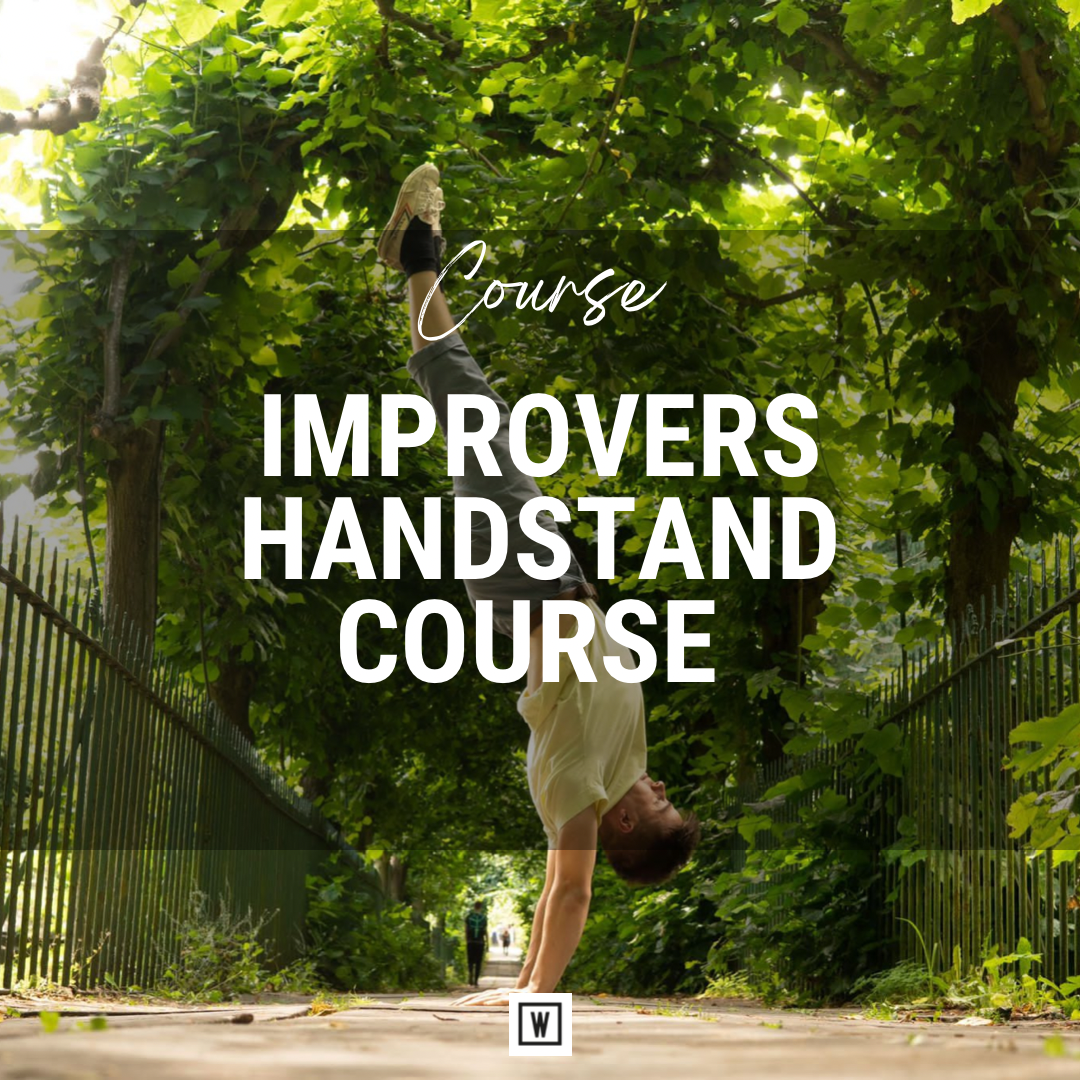 Tuesday 19th July 2022 6.30pm - 7.30pm || The Handstand is a super complicated beast - whether you are struggling to find the balance, strength or even confidence to be upside down, this series of workshops will provide you with the tools to develop your own understanding of what it takes to handstand and provide you with a lot of practice! RRP £60 or £50 early bird 2 weeks before.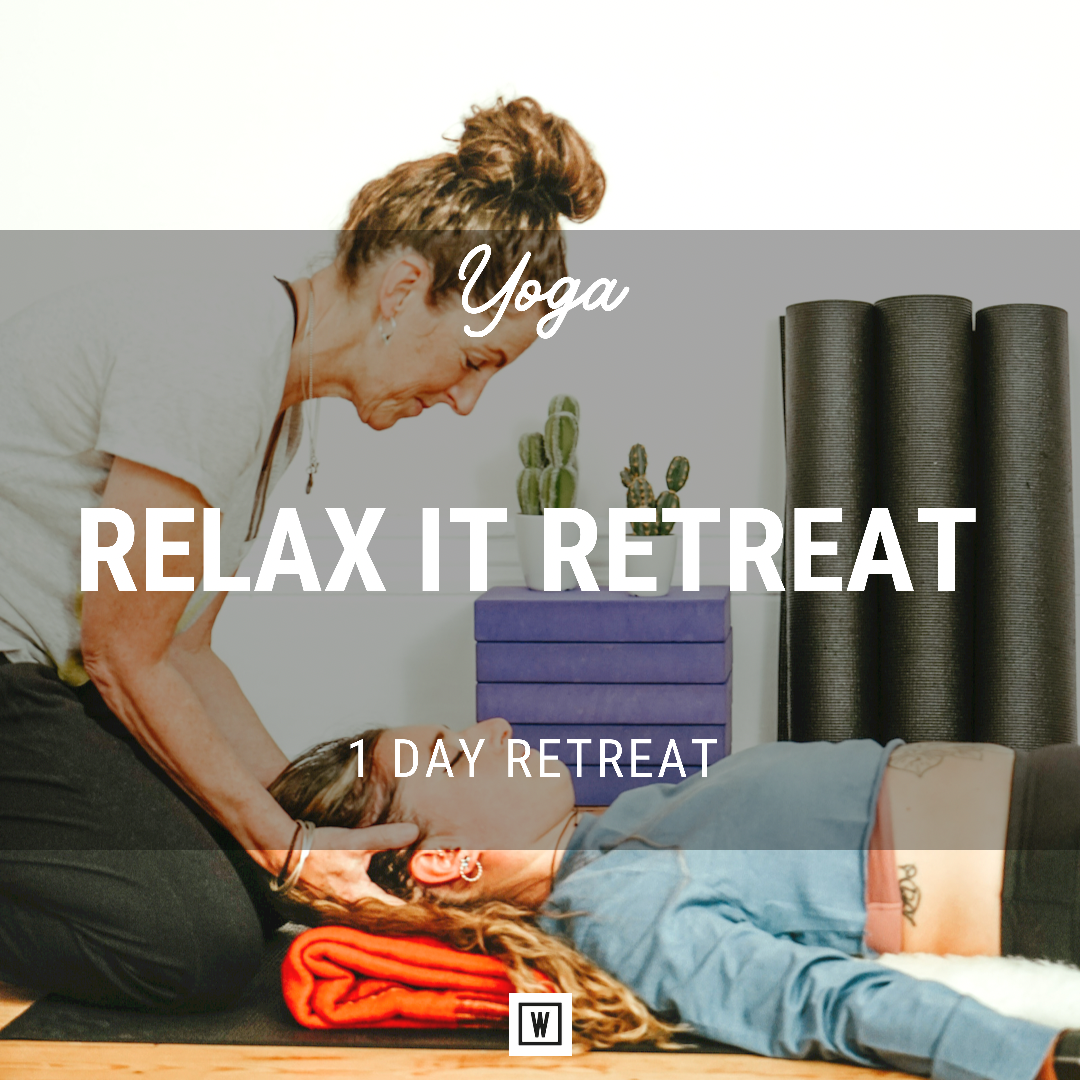 Sunday 17th July 9.30am - 3pm || RELAX IT! is all about pampering. Doing things that help you feel amazing and ultimately totally relaxed. Join us for a warming Hatha class, Restorative Yoga, Massage, Lunch and a beautiful Yoga Nidra. RRP £90 or £75 early bird 1 month before.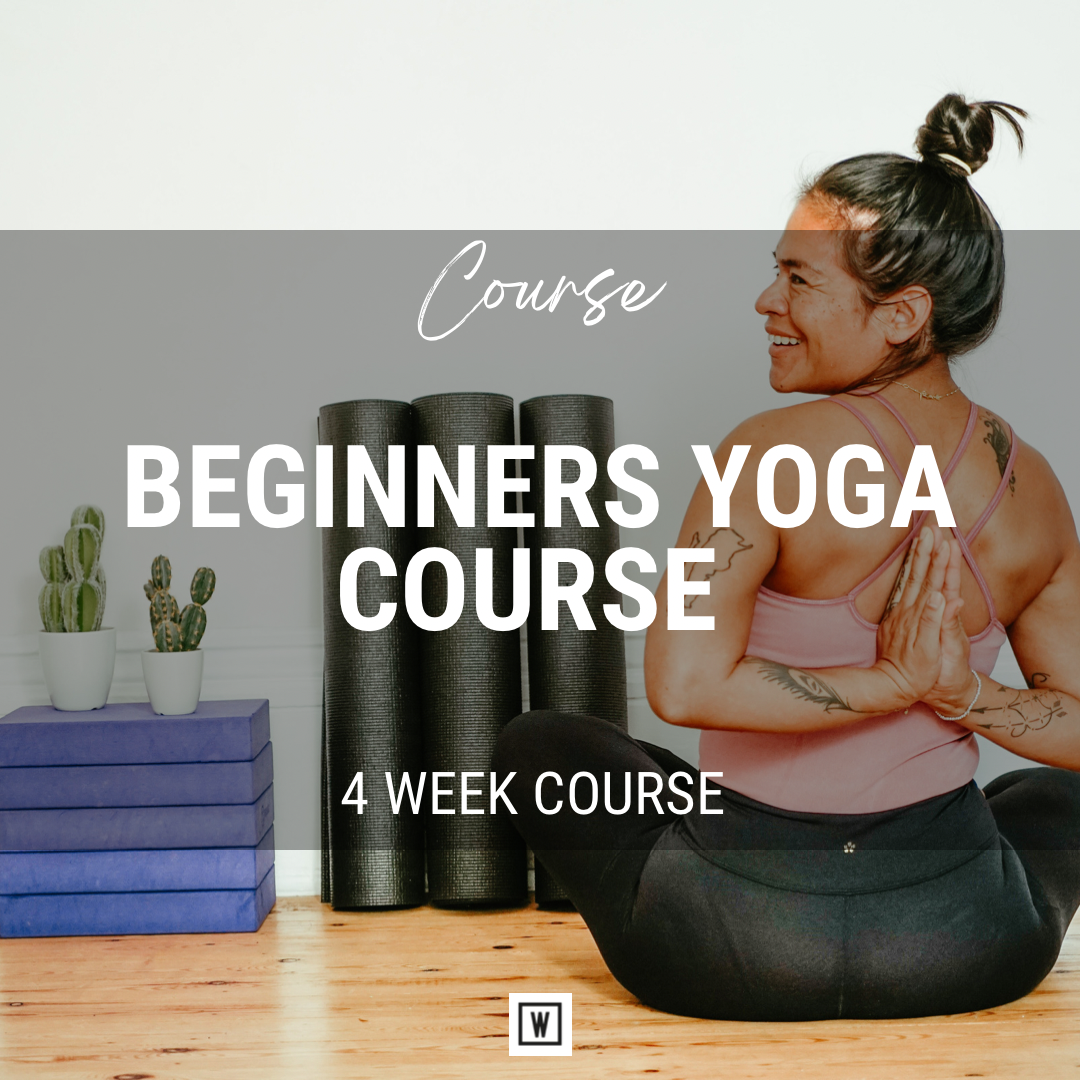 Monday 4th July 2022 8.30pm - 9.30pm || During the 4 week course you will study the fundamentals of a yoga practice which is the best way to get started in your practice. RRP £45 or £40 early bird 2 weeks before.