Welcome to We Are Wellness we offer an amazing range of wellness services brought to you bythe best teachers and therapists in Leeds to suit your needs.
Including Yoga, Meditation and Fitness Classes, Workshops, Courses, Yoga Teacher Training and Therapies that include Massage, Counselling, Reiki, Physiotherapy, Reflexology and Psychic Medium Readings to name but a few.
All set in our beautiful 18th century mansion in Headingley Leeds.
So no matter what kind of wellness journey resonates with you we have the best that Leeds can offer.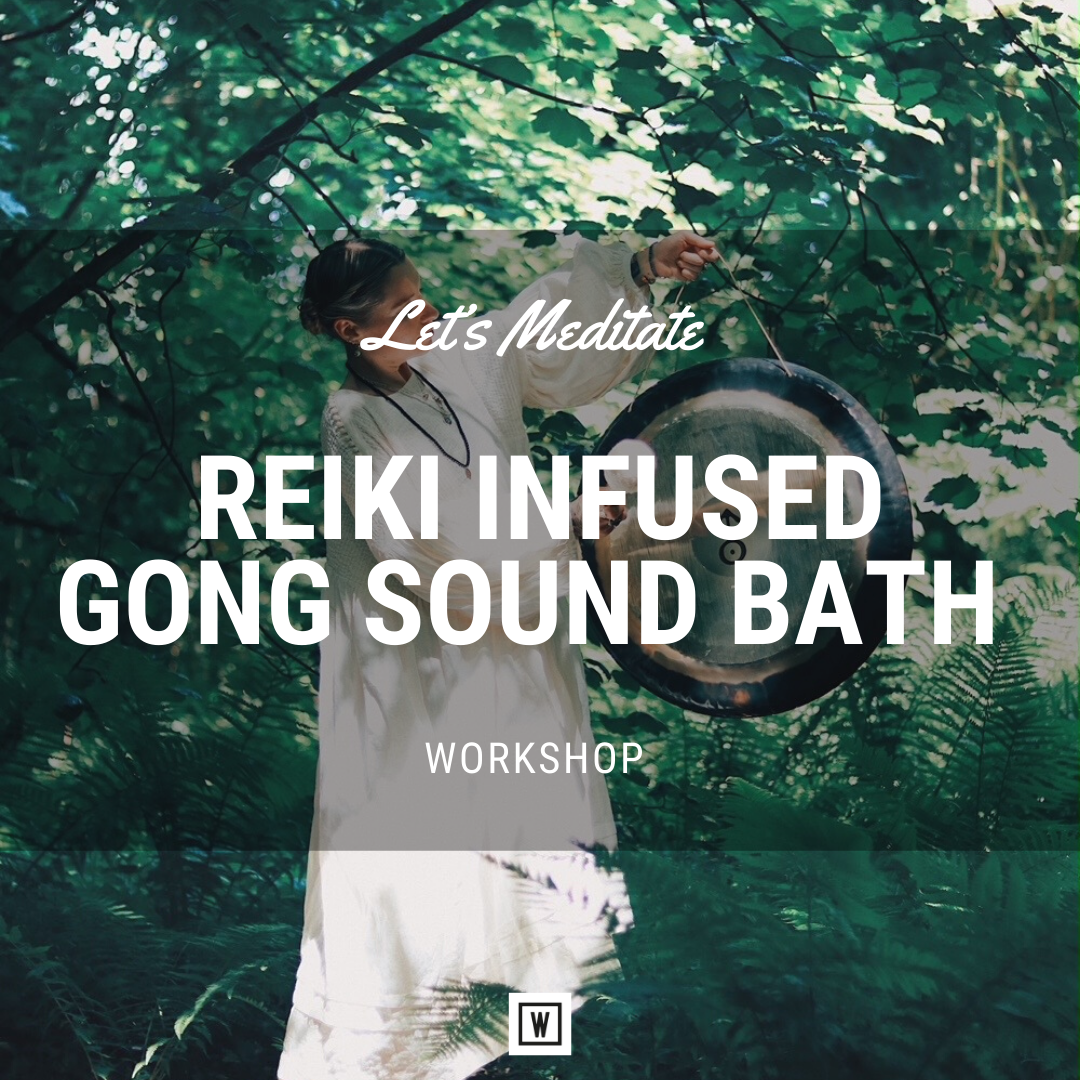 Sunday 17th October 8pm - 9.30pm || Join Boshka and Eva on an energetic and vibrational journey to deep relaxation. We'll be using sound meditation, vibration and energy healing to nourish your body and soul for 90 minutes of heavenly self care. RRP £30 or £20 early bird 2 weeks before.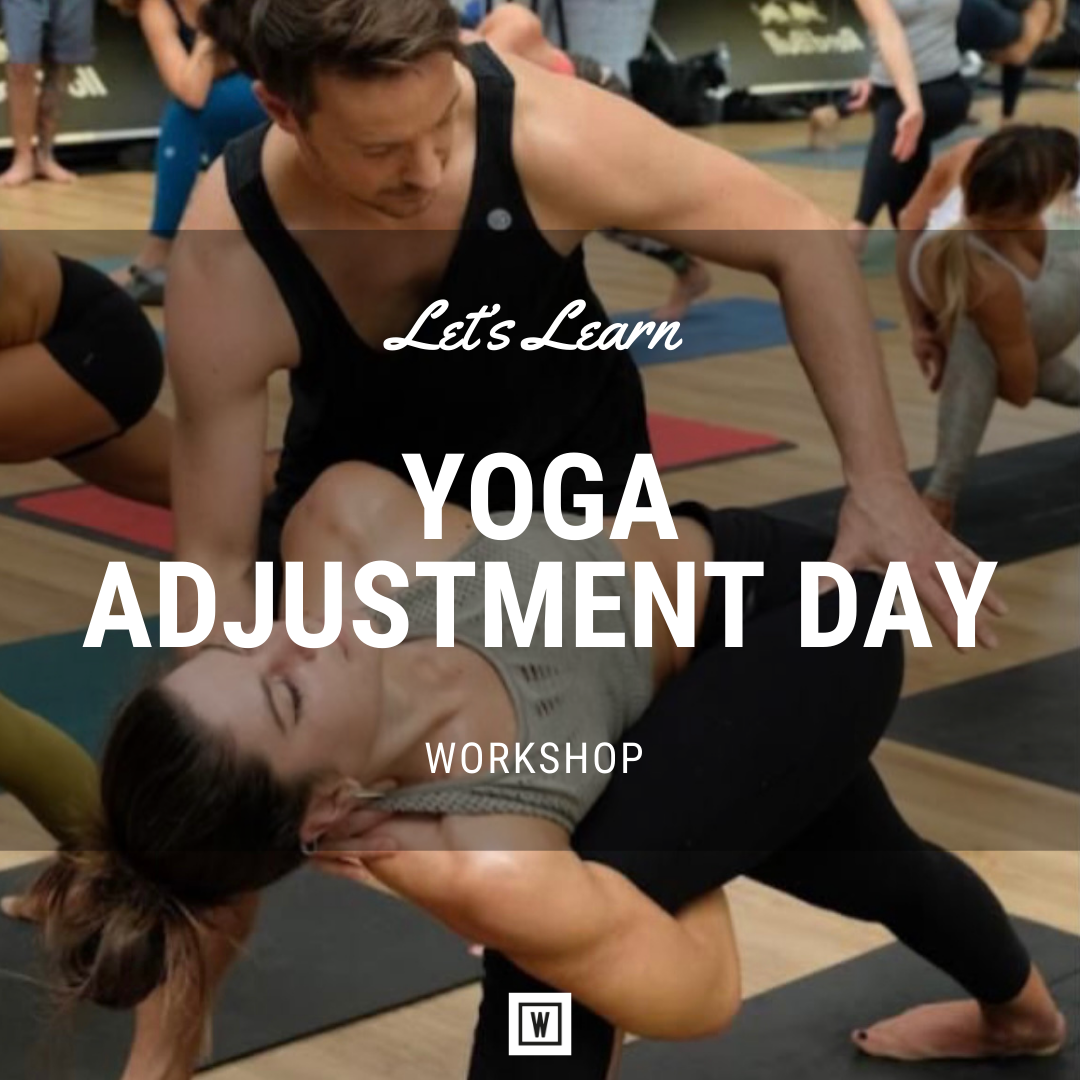 Saturday 6th November 9am - 3pm || In my experience an adjustment can replace hundreds of words of verbal instruction in an instant. With correct technique and judgement adjustments are not only safe but transmit wonderful layers of awareness to a yoga practitioner, come join Jamie Blowers. RRP £85 or £75 early bird one month before.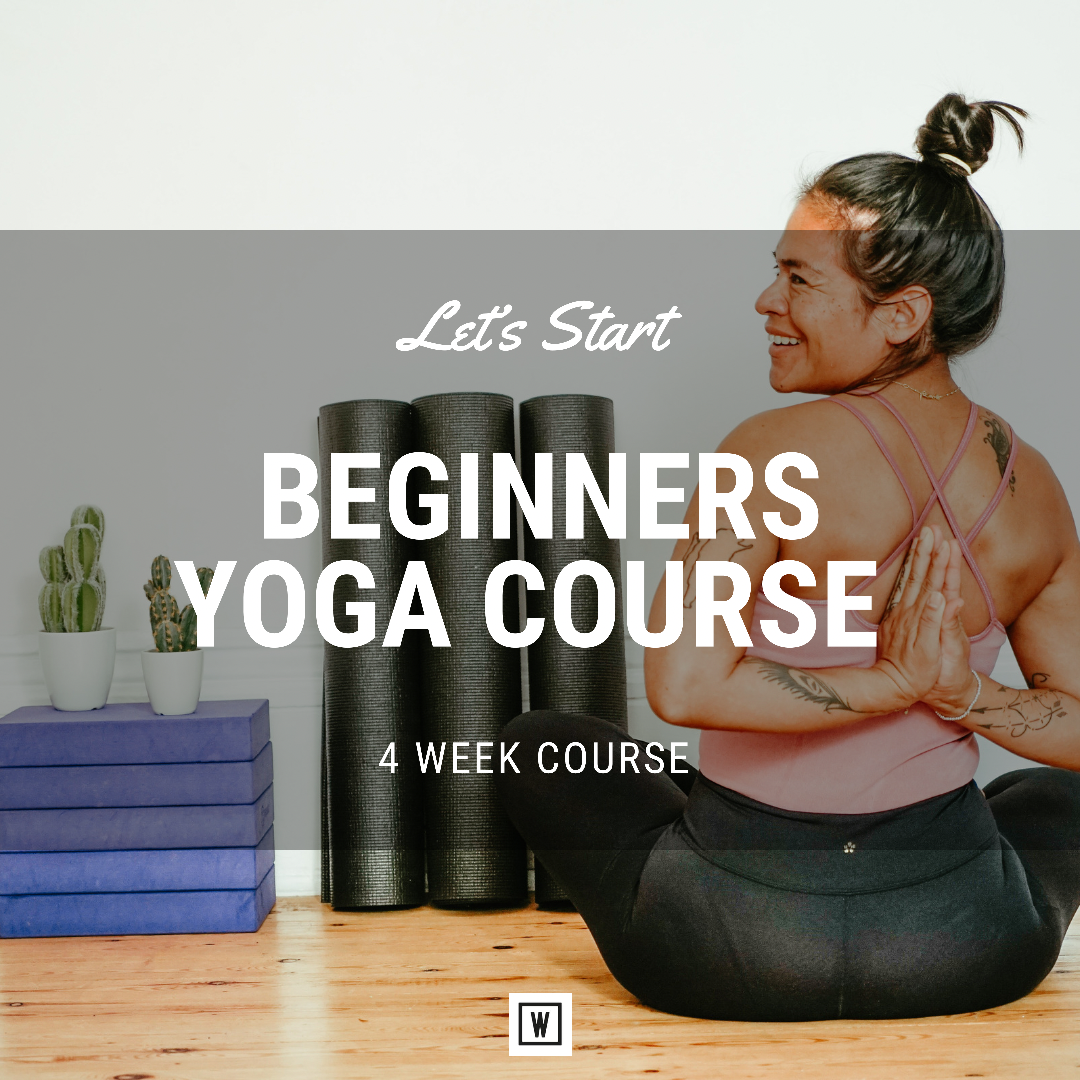 Sunday 31st October 2021 5.30pm - 6.30pm || During the 4 week course you will study the fundamentals of a yoga practice which is the best way to get started in your practice.