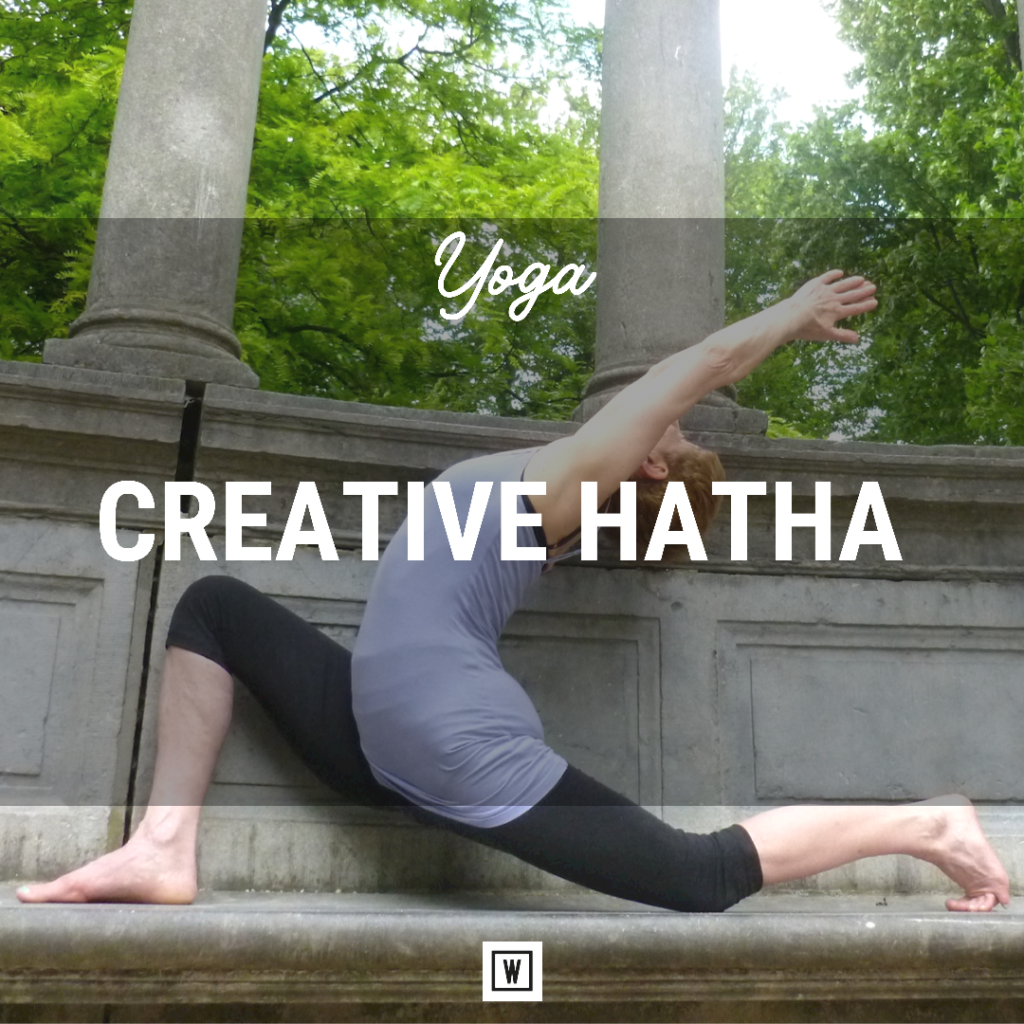 Creative Hatha || Wednesday 9.30am – 10.30am
Hatha is one of the oldest traditional forms of Yoga and Gerry's Creative Hatha Classes offer an opportunity for accessibility into Yoga Practice. She brings a sense of humour and warmth to the studio.  Every class has a simple and creative structure that leads potentially more challenging poses with no pressure. Throughout the class there is focus on the breath, and being present. It is a great class if you are starting on your Yoga journey and equally appropriate to deepen your practice if you are more experienced
All Gerry's classes have an emphasis on breath, ease and skeletal alignment; Gerry guides students towards developing a connection to themselves through the asanas. She pays attention to a range of student needs, and beginners as well as more experienced students benefit from guidance in her classes.
Gerry's yoga class will invite you to open the body and mind, and leave you feeling relaxed and calm for the rest of the day.
STUDIO – Single session £10 || 5 Class Pass £45 || 10 Class Pass £80 || 20 Class Pass £150.