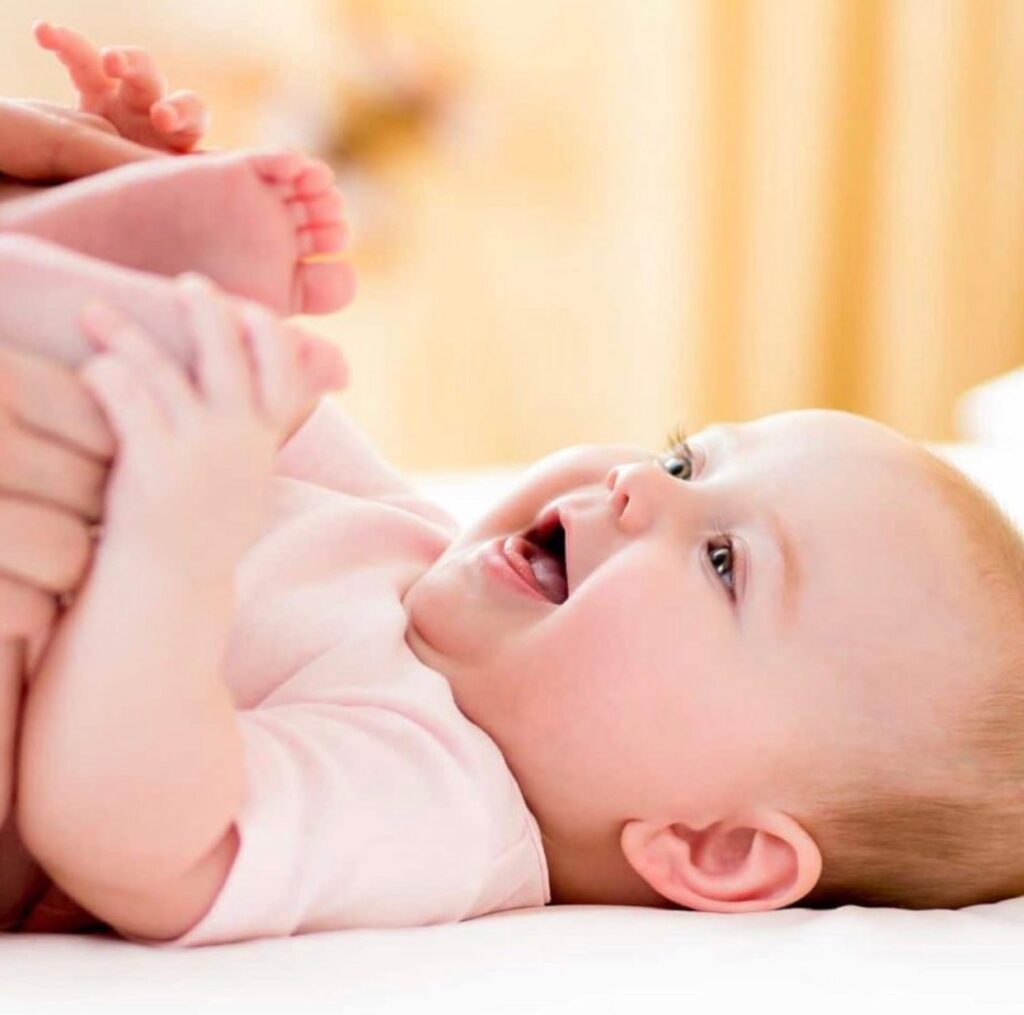 Mum & Baby Yoga || Tuesday 1.30pm – 2.30pm
Mum and Baby Yoga is a natural continuation from our Pregnancy Yoga classes. In these classes, we put deep emphasis on mummies well-being and emotional needs while creating a fun safe environment for their little one and their developmental needs. Classes are designed as a joined practice exploring the yoga world of movement 
In these classes we work on breathing and relaxation techniques for emotional balance. We also step onto our mats to targeted specific areas to release tension through carefully selected yoga asanas. We use these poses to gently but firmly help to redevelop core muscles to help your body cope with the demands of your growing child's needs.
Our yoga classes are so much more than just physical stretching practice. They are also a wonderful way to start you on the journey of getting your body back into shape, alongside meeting other mums & babies who face the same challenges.
This is a perfect class for all parents. A great chance to meet other mums and dads. You may also see some familiar faces too if you were attending our pregnancy yoga class! Being part of a community that brings care, friendship and support is so important as you start your new journey with your child. No matter if this is your first, second or even third. Knowing that you have a class to come to that shares your needs and offers support is a perfect way to spend your time bonding with your baby.
Single session £10 || 5 Class Pass £45 || 10 Class Pass £80 || 20 Class Pass £150.