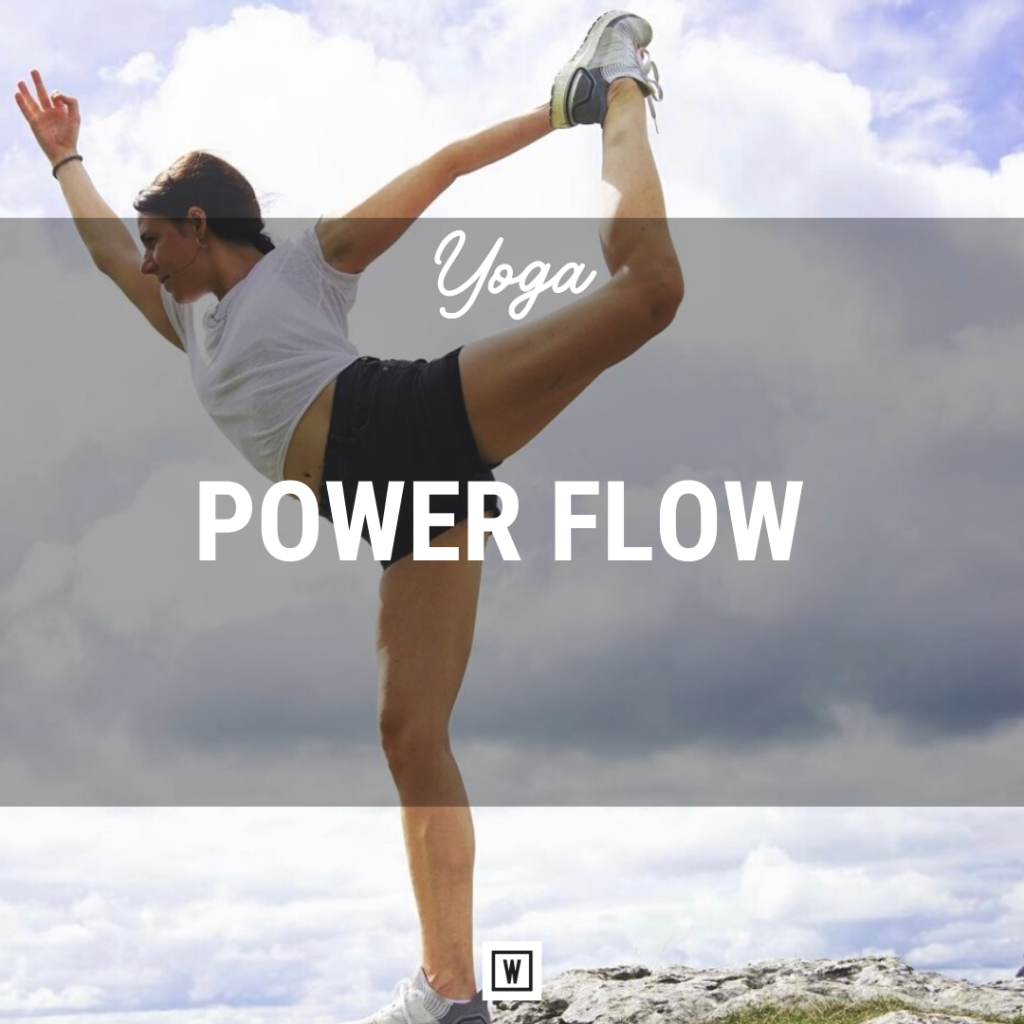 Power Flow || Monday 8pm – 9pm || Thursday 6.45pm – 7.45pm
As the name suggests, power yoga is focused on building strength and endurance. It is also an excellent form of yoga for burning calories.
Although power yoga isn't an official type of yoga, the term is sometimes used interchangeably with Vinyasa yoga. It's probably more accurate to say that power yoga is a form of Vinyasa, which has its roots in Ashtanga yoga, an established practice that began in the early 20th century.
With power yoga, the emphasis is on the flow from one pose to the next, rather than approaching each pose separately. The poses aren't disconnected from each other, unlike some other forms of yoga.
No matter what you call it, power yoga is a fast-paced and intense activity. You move from one posture to another rapidly, linking your breathing to the different motions of your body.
A power yoga class may seem more like an aerobics class than a relaxed, mindful yoga experience. Though it requires mindfulness and focus on your breathing, power yoga is more dynamic than meditative.
This strong and dynamic Vinyasa Flow is centered around strengthening our entire body. With focus on a different target area each week, we will flow in movement patterns that activate and energise our physical state. 
Expect fun transitions and funky sequences!
STUDIO – Single session £10 || 5 Class Pass £45 || 10 Class Pass £80 || 20 Class Pass £150.