We have a full range of talking therapies including Individual Counselling, Couples Counselling, EFT, NLT, Hypnotherapy and Coaching.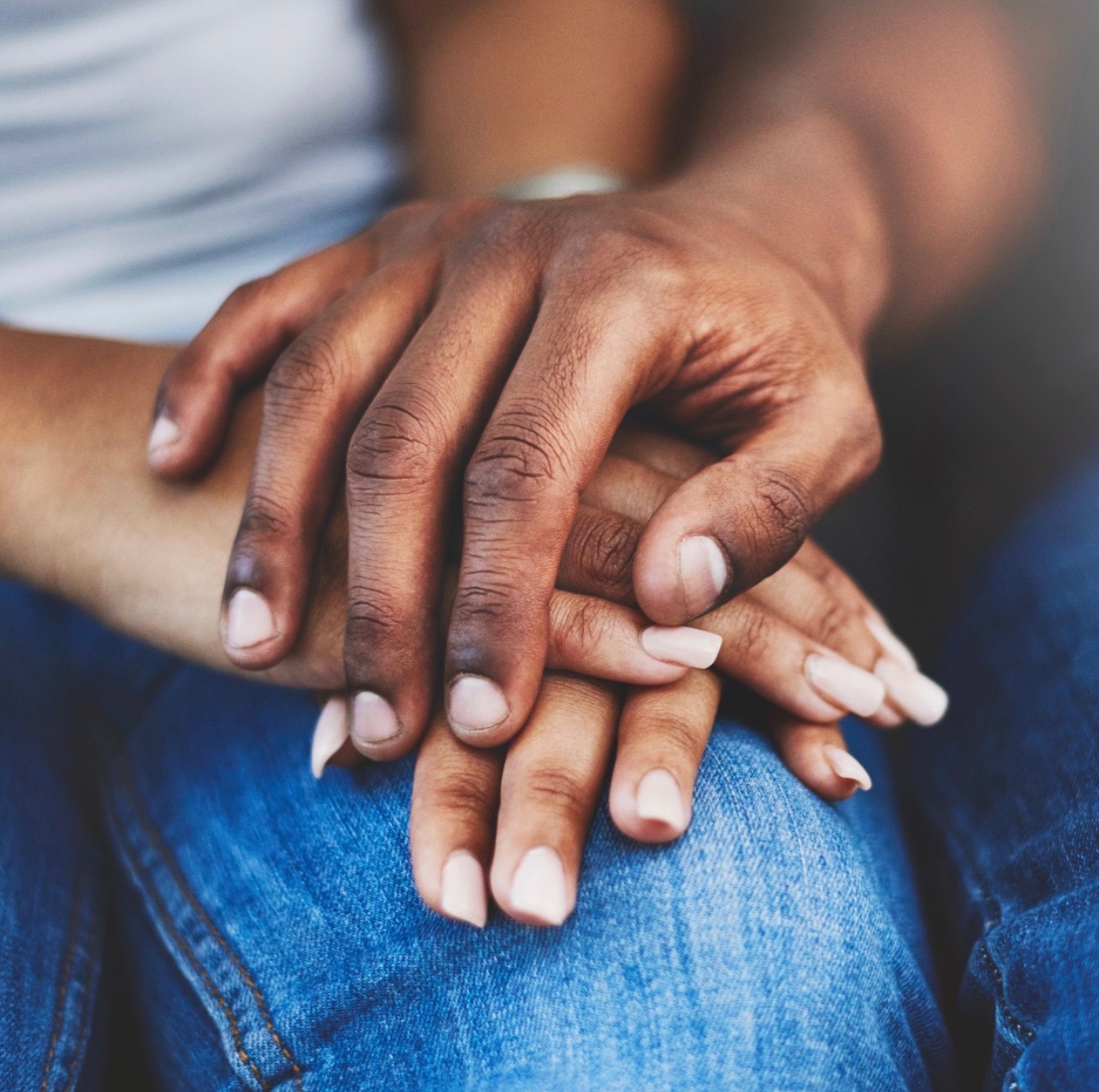 Counselling involves discussing personal experiences and issues with a person who is trained to listen in a safe and confidential place.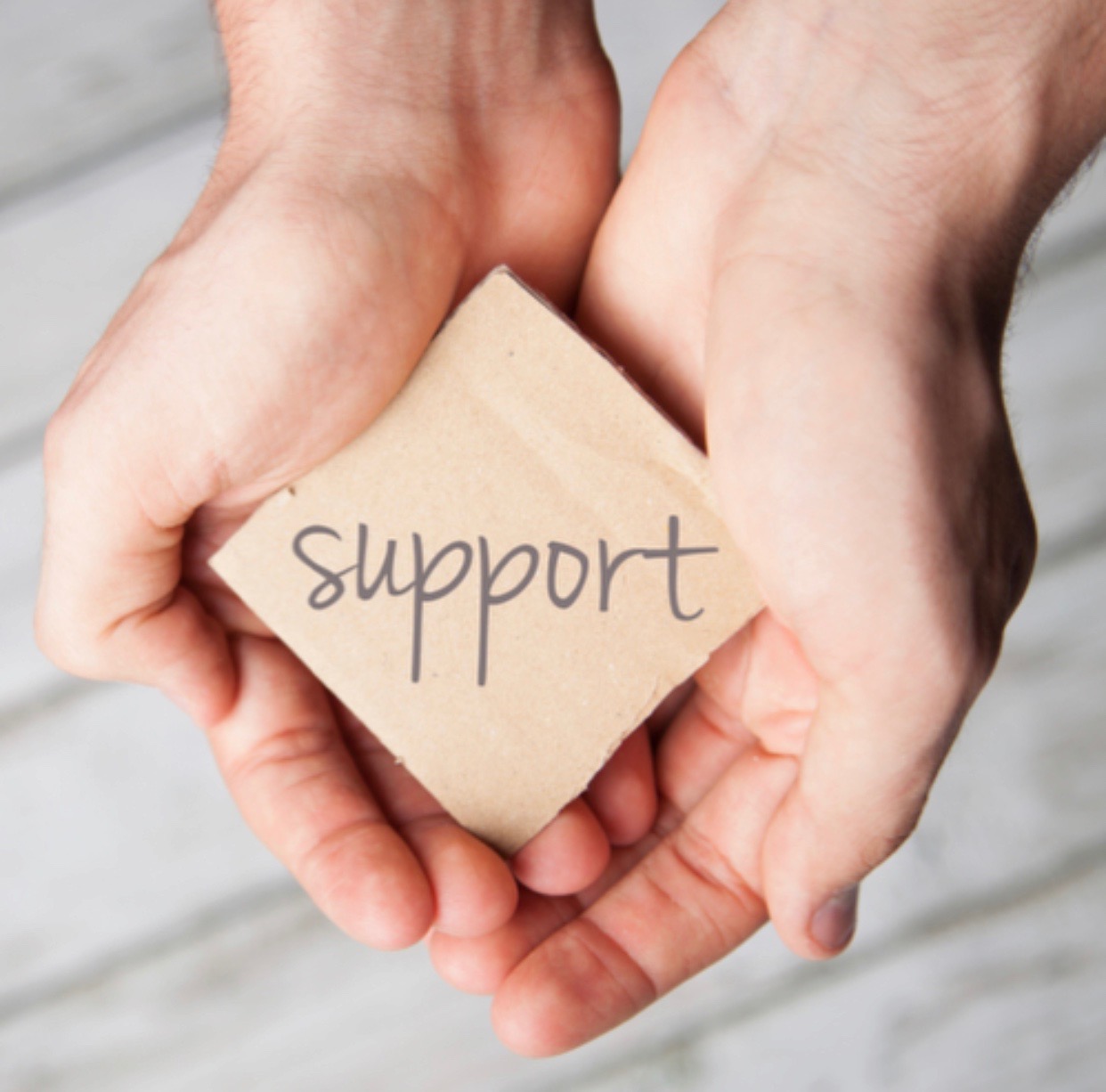 The coach's job is to hold the space, challenge you, be curious and to help you to empower yourself by working with you to bring out your creativity, strength, answers and action.